With connected planning, we'll integrate hundreds of processes across your business. And empower your people with insights to plan with confidence – in real-time.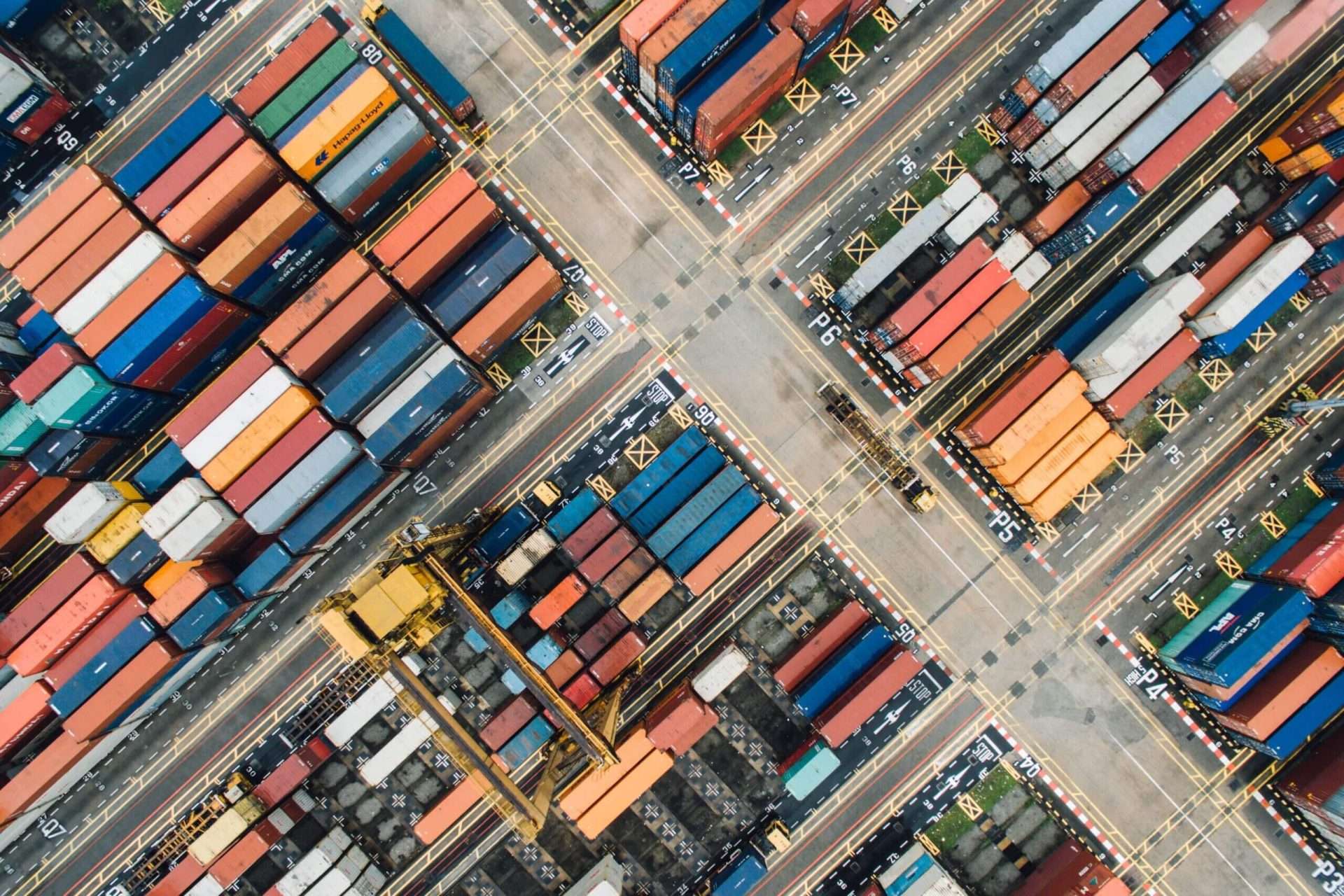 Integrate your people, data and plans
Equip your people with the clarity they need to make informed, strategic decisions.
And move beyond silos to gain a richer picture of how your business units influence each other.
We connect your core functions – like sales, operations, supply chain, workforce and marketing – to unify your databases and systems in one cloud platform.
Stop spending valuable boardroom time trying to determine discrepancies between finance and operations forecasts.
Start integrating enterprise-level planning that adapts to your needs and saves time. And arm your people with tools to run what-if scenarios to find the optimal solution to any situation.
Our services and solutions
Connected planning model building

Intelligent planning

Robotic process automation

Data analytics and insights
Connected planning model building
Need a full planning solution that integrates seamlessly across your business? We'll guide you every step of the way to set up your new platform, clean your data and create an intelligent model for your processes. So you can start planning with clarity and certainty.
Intelligent planning
Want to know what's ahead? Looking to seize opportunities and mitigate risks sooner? We use intelligent forecasting tools and historic data to predict demand for your products and services. And our AI algorithms will continuously learn about your business and operational environment – delivering you accurate insights to prepare for what's ahead.
Robotic process automation
Beyond planning your key metrics, we can take connected planning even further through intelligent automation technologies. Let our robots take care of time-intensive data gathering and data entry work, distributing insights and implementing plans for you. It's all about freeing up your people to focus on high-level strategy.
Data analytics and insights
Bolster your strategic planning with cutting-edge data analytics. Using business intelligence reporting we'll create engaging dashboards – equipping your team with actionable insights to inform and shape your strategic decisions.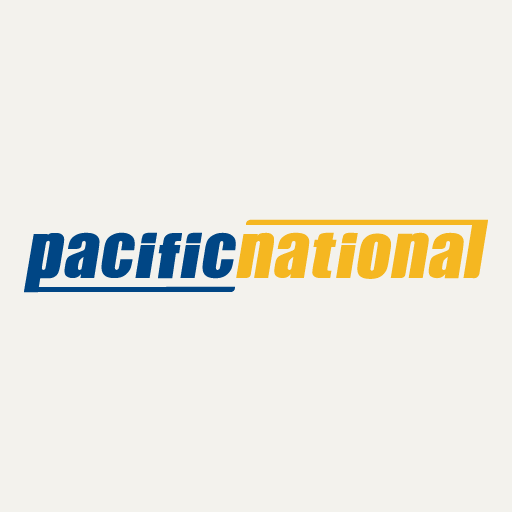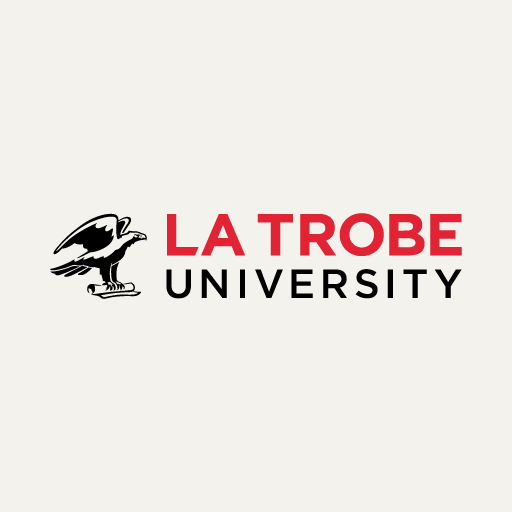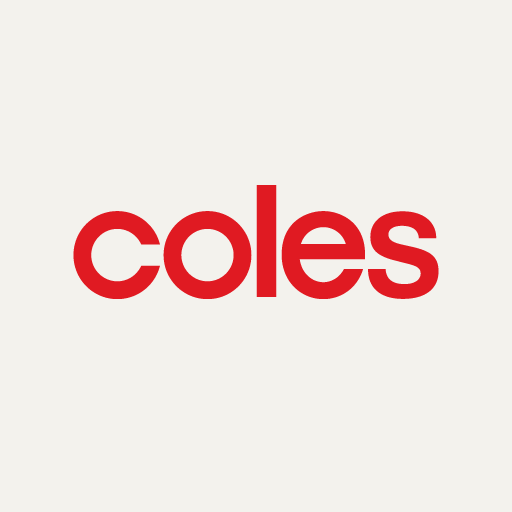 Transform your planning
When you engage us to deliver connected planning, you benefit from decades of industry expertise. We work with you to address your business and technical requirements. It's how we design your tailored integrated planning solution. We're the connected planning partner your business needs. Here's why.
Connected planning professionals
Our consultants hold MBA degrees from Australia's leading business schools. And our certified developers are deeply experienced in delivering connected planning solutions. The benefit to you? The blend of our business acumen and technical expertise allows us to swiftly diagnose and solve your most pressing issues.
Industry benchmarking
We develop and deploy solutions across healthcare, superannuation, mining, education, construction, retail, telecommunications, financial services, government and beyond. So we know what works (and what doesn't). With our industry expertise we don't need to spend time getting up to speed. Which means we'll implement your solutions sooner.
High-calibre change management
Thanks to our proven methodology, your transformation process will be seamless. It all begins with an initial discovery. From there we expertly manage the change and your users through to acceptance testing and post-deployment support. And, as experienced Lean Six Sigma practitioners, our consultants remain focused on delivering high value results and smooth transitions for your business.
Technology transformation specialists
With our rich heritage of successful transformations, we understand the broader impact of each challenge on your value chain. We'll help you to find the perfect technology solution for your business – irrespective of your legacy platforms and systems. And we deliver solutions with minimal disruption. Which means you can continue to serve your customers.
Ready to start planning with confidence?