Igniting innovation since 2016
When intelligent automation was still in its infancy, we saw an opportunity: to empower businesses to grow and innovate by streamlining tedious tasks.
So in 2016 Innovior was born to transform business process optimisation. Founded by Tim Ryan and Jure Brkan, we're now spread across Australia and South East Asia (the Philippines), supporting an ever-expanding portfolio of clients.
In 2022, Innovior was acquired by Probe CX; a globally recognised and award-winning customer experience organisation that designs and deploys solutions to bolster and optimise client operations. The combination of Probe CX's 18,000-plus strong community across five countries and their capabilities in outsourcing, strategy and technology elevates our own.
As we grow, our high-calibre consultants remain our bedrock. Their expertise has powered us to extend our offering into Salesforce, data science, experience design and managed operations – to deliver sweeping solutions at scale. And we're just getting started.
Relationships that run deep
At Innovior, you're not merely a client. You're our partner.
Our highly skilled consultants become embedded in your business. So your success is our success. And we always tell it to you like it is. That means honest, jargon-free advice. Outlining solutions (clearly) from start to finish. And zero bureaucracy.
End-to-end solutions (and beyond)
We diagnose issues, uncover opportunities and deploy solutions across your value chain – so you can harness deep, lasting change. Beyond this, we can also take entire operations (like HR, IT or finance) off your hands. And we'll make them more efficient in the process.
Always exploring, always refining
We're a team of problem-solvers and perfectionists. Always searching for data-driven insights to extend your solutions – and accelerate your savings.
We're lean. We're nimble. And we adapt to your needs as they evolve. We're as fearless in our pursuit of innovation as the day we started.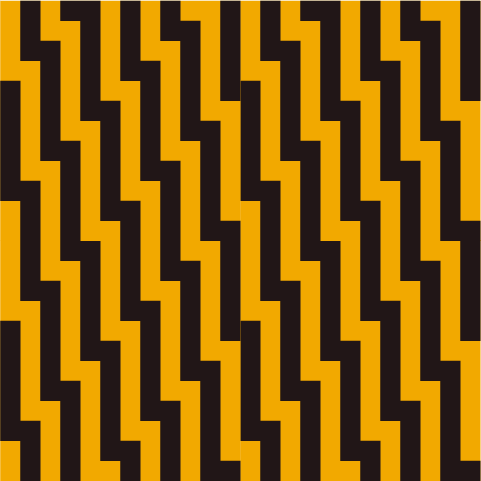 Electric enthusiasm
Knowledge is power, but our enthusiasm is what pulls the switch. It sparks us to find opportunities everywhere. And it spells the difference between mediocrity and accomplishment.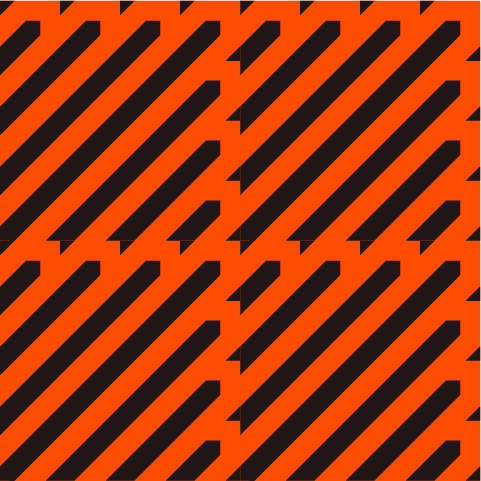 Fearless approach
Although we experience doubt or discomfort at times, we trust ourselves and each other. We stare problems dead in the eye and give them a wink: always look for a way forward, never a way out.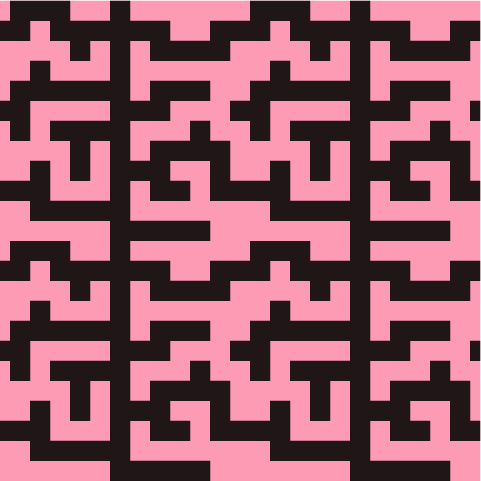 Unstoppable curiosity
Curiosity is our fuel for discovery and the engine of our achievement. It opens doors and leads us down new paths. With relentless questioning comes a deeper understanding — and richer dividends.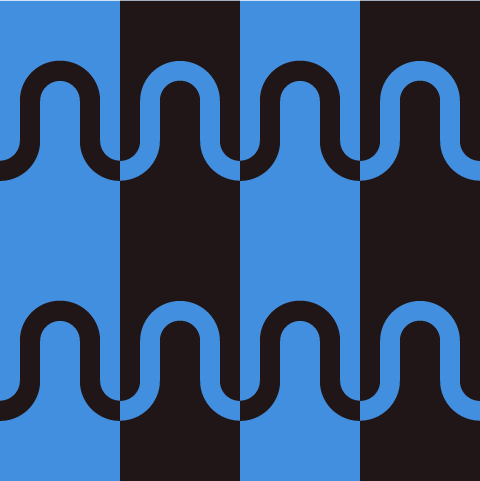 Competition in the mirror
Like all true leaders, we define our own market and run our own race. We play in the gaps and go places others don't even consider. The only team we want to beat today is the team we were yesterday.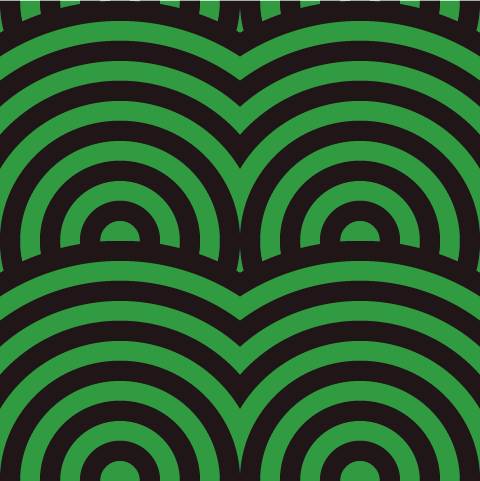 Goodness ingrained
Diversity and inclusion are our way of life. We respect other opinions and ideas, whoever they may belong to. And we do the right thing by each other. Even if it's inconvenient. Even when no one's watching.
Looking to leverage our process optimisation insights?