At Innovior, you'll receive the support you need to excel and the freedom to make your mark.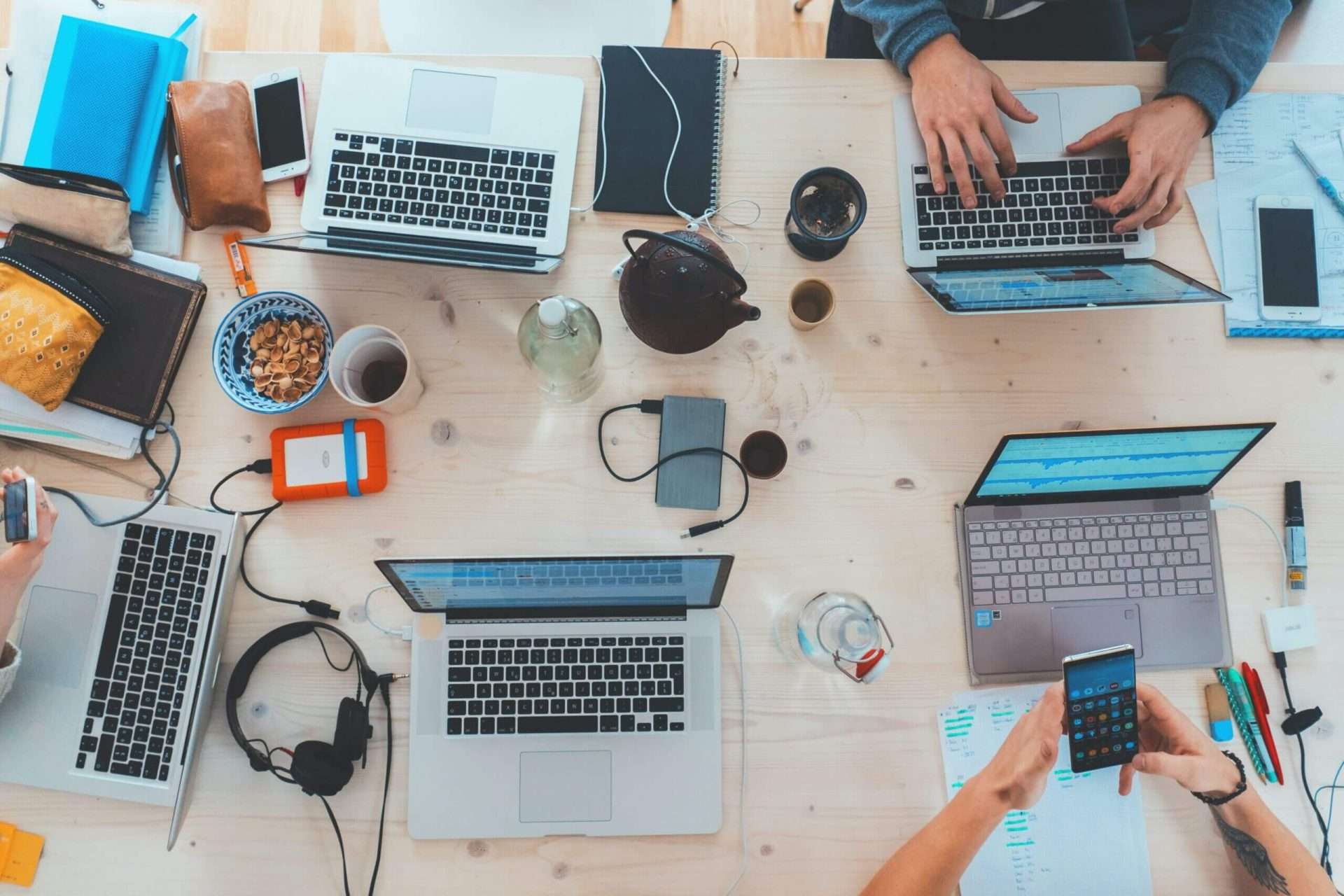 Join a team fuelled by the start-up spark
We're high achievers, always striving for solutions that break barriers. The sky's our limit. And it can be yours too.
We're lean. We're dynamic. And we thrive on making a meaningful impact every day. How? By equipping our people with the tools they need to transform businesses.
When you join, you'll receive development and mentorship from industry veterans on solutions ideation, digital transformation, intelligent automation, CRM technology, business process optimisation, data analytics and beyond. And we always tip the work-life balance in your favour – with generous leave and work arrangements that adapt to your lifestyle.
Committed to our people
Technology and tools matter. But our people remain our most important asset. Collaboration is at our core and we remain laser-focused on supporting you to succeed. Here's how.
Leave for life
On top of 12 weeks paid parental leave, you'll receive loyalty leave for every year of service.
Feedback for success
Shape your career through our triannual feedback conversations and quarterly satisfaction surveys.
Proactive professional development
Excel with learning leave, career roadmaps, tailored development plans and active mentoring.
Diversity and inclusion
Workplaces should reflect and embrace the world around us. In fact, it's one of our cornerstone values.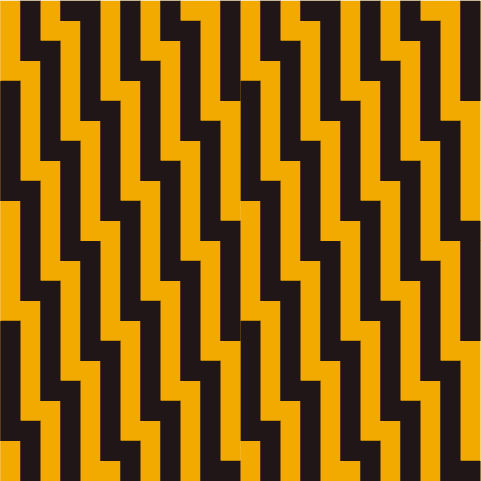 Electric enthusiasm
Knowledge is power, but our enthusiasm is what pulls the switch. It sparks us to find opportunities everywhere. And it spells the difference between mediocrity and accomplishment.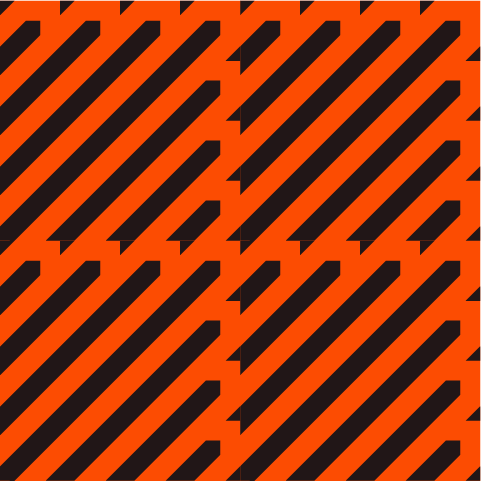 Fearless approach
Although we experience doubt or discomfort at times, we trust ourselves and each other. We stare problems dead in the eye and give them a wink: always look for a way forward, never a way out.
Unstoppable curiosity
Curiosity is our fuel for discovery and the engine of our achievement. It opens doors and leads us down new paths. With relentless questioning comes a deeper understanding — and richer dividends.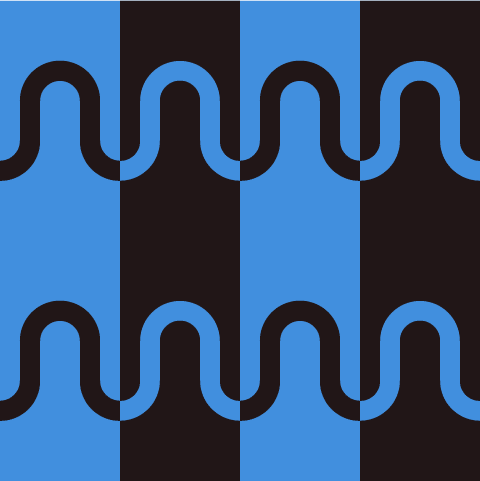 Competition in the mirror
Like all true leaders, we define our own market and run our own race. We play in the gaps and go places others don't even consider. The only team we want to beat today is the team we were yesterday.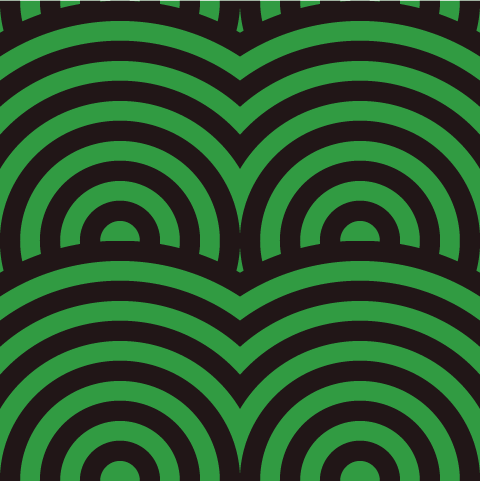 Goodness ingrained
Diversity and inclusion are our way of life. We respect other opinions and ideas, whoever they may belong to. And we do the right thing by each other. Even if it's inconvenient. Even when no one's watching.
Want to be part of our exciting story?