Data and analytics provide the tools you need to regain clarity over what's really going on. It all builds towards identifying high-value insights – so you can reduce risks and seize opportunities to drive your business forward.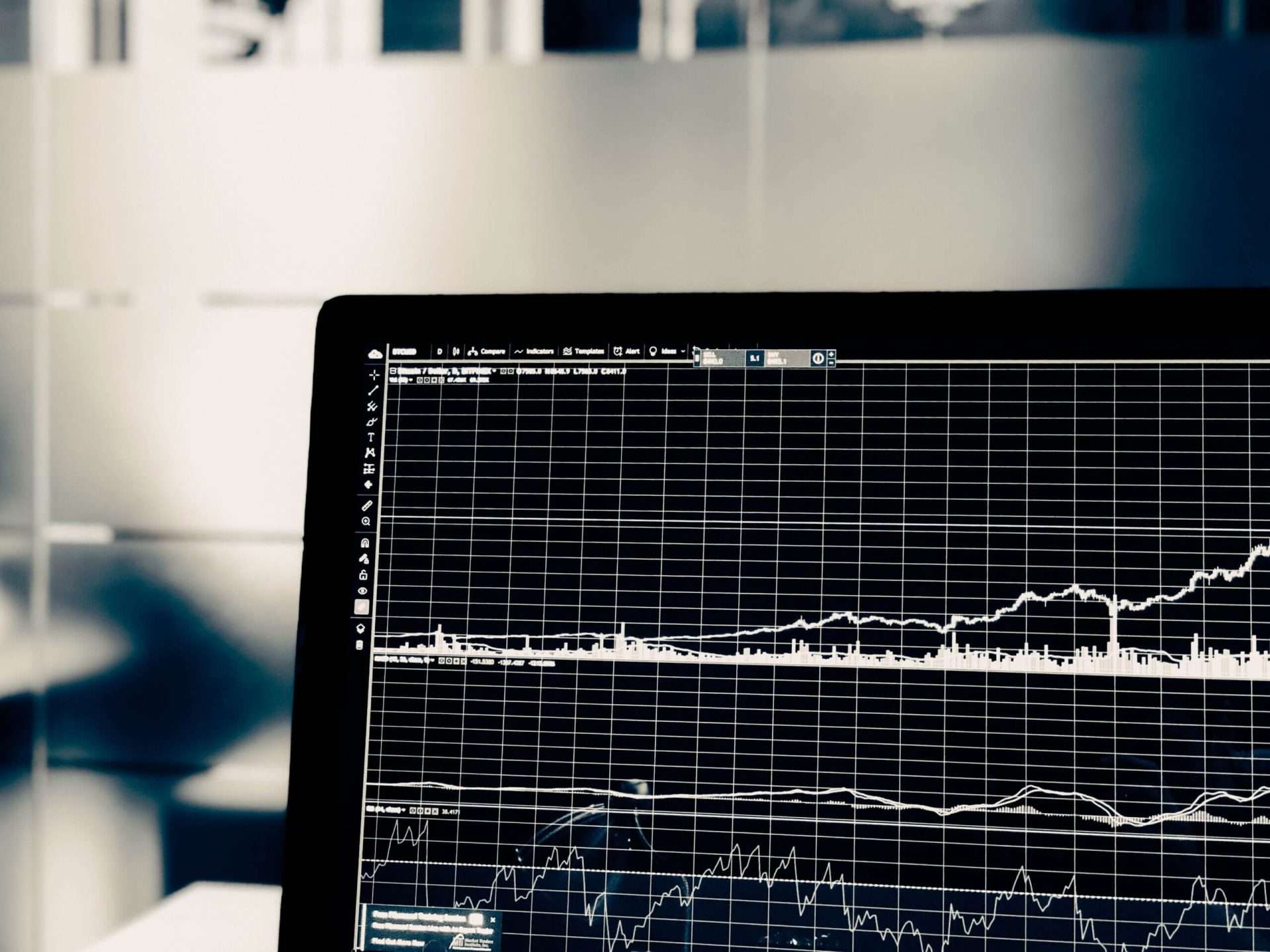 Your data, demystified
Businesses of all sizes, across all industries, gather data. But rarely do businesses know how to use it to improve how they operate. Is your data a mess of raw, unstructured reports and results? Is it sitting in isolated silos? Let's change that.
Your data might be complex, but it doesn't need to be complicated. We comb every corner of your business to collect, clean and connect your data. And even beyond, to compare with market trends.
You'll gain actionable insights for a richer understanding of where you are and how to get to where you want to go. We'll work with your people every step of the way to build their confidence. So they can keep improving your operations – long after our engagement.
Our services and solutions
Strategy & roadmap design

Data science

Data engineering

Data visualisation

Utilities customer management
Strategy & roadmap design
Want to build and embed a data-driven culture across your business? We'll design your roadmap and outline each step to implement your data strategy. And we're experts with data integration products (including Alteryx, Informatica and Data Factory) to equip your people with the tools they need to execute your strategy.
Data science
Put simply, data science extracts value from your data. How? Our data scientists use AI strategy, intelligent automation, predictive modelling and prescriptive analytics to surface actionable insights.
From pinpointing bottlenecks to reducing inefficiencies to building a better experience for your customers, we'll help you develop and deploy solutions to streamline your operations.
Data engineering
Is your data sitting in separate silos or as disjointed data dumps? Our consultants will reengineer your datasets to build a compressive, connected ecosystem. From broad, unfiltered data lakes (for deep analysis) to granular data marts (for fast, effective analysis), we'll construct your complete data network.
Data visualisation
Data in isolation is rarely useful. It needs to be reviewed, interrogated and presented in a digestible, dynamic format. Visualisations (like dashboards, charts and graphics) will enable your people to transform your data into knowledge and insights. And we'll give you the software tools (like Tableau and Power BI) to do so.
Utilities customer management
Rapid rates and quotes are within reach. Using data-driven tools and a 360-degree view of your customer, we'll help you process market pricing and customer information sooner. With our expertise, we deliver tailored CRM solutions time and again.
Our data & analytics clients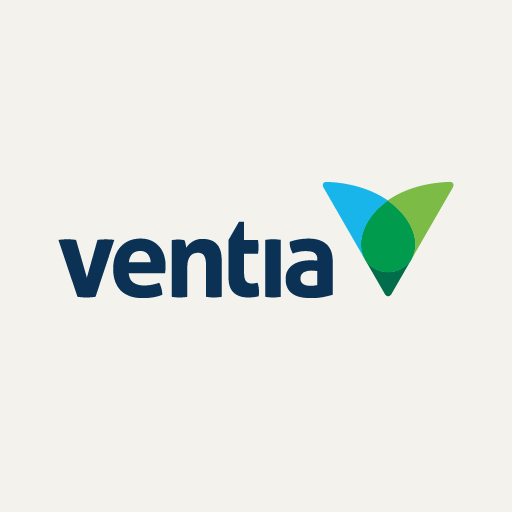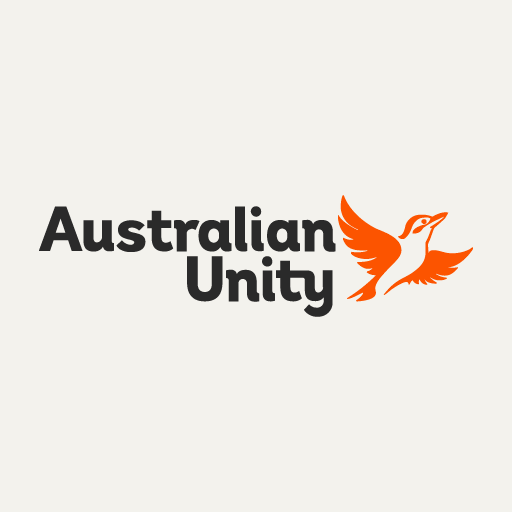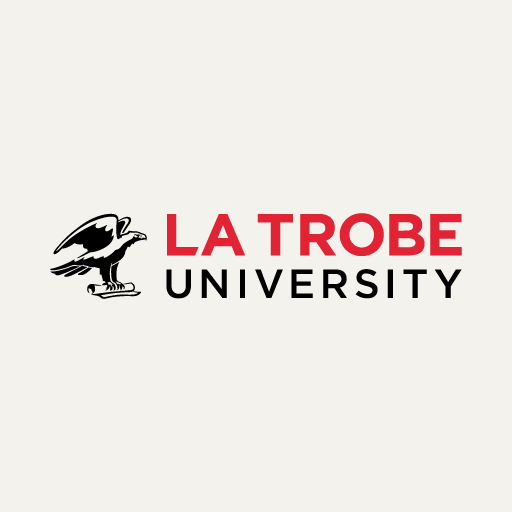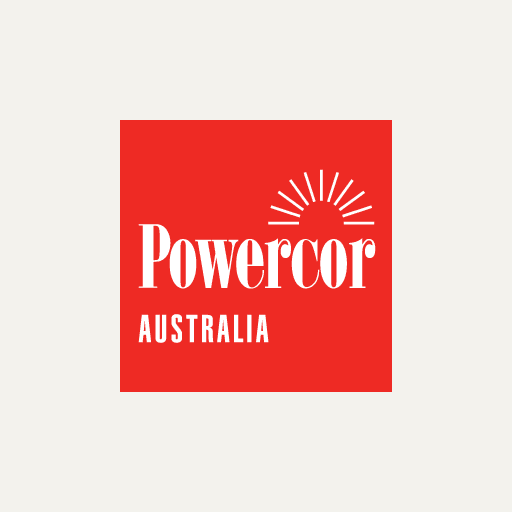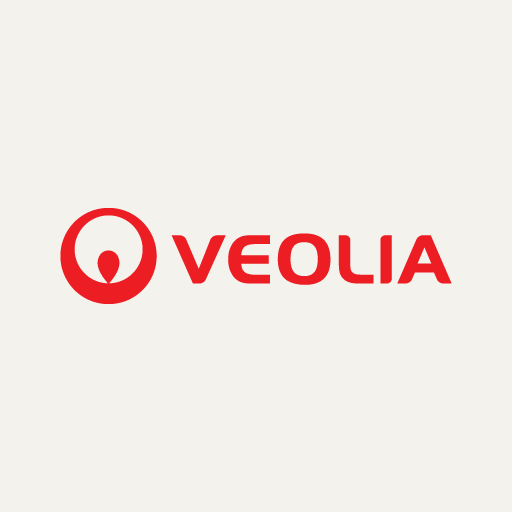 How we unleash the insights hidden in your data
From interactive dashboards to engaging visualisations and predictive modelling, we'll give you the tools you need to act and adapt. Here's how we deliver lasting data strategy solutions:
1
Data Discovery
We'll explore your range of products and processes to review every issue (and opportunity).
2
MVP Solution
We'll analyse each opportunity to surface solutions with the highest potential to transform your business.
3
Confirm value
We'll quantify the ROI – so you'll know how quickly your investment will pay for itself and the future savings you stand to gain.
4
Implementation
We'll build and refine solutions until they're a perfect fit for your needs – and upskill your staff to manage each process.
5
On-going service
We're ready to support and guide your people to benefit from long-term transformation.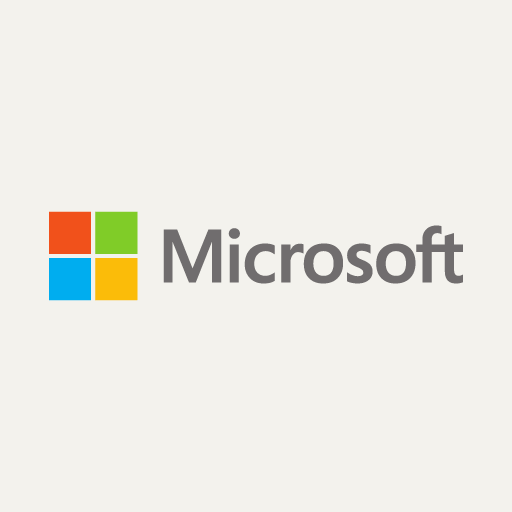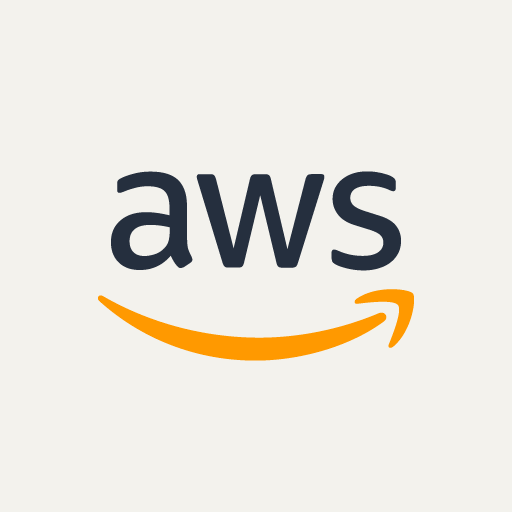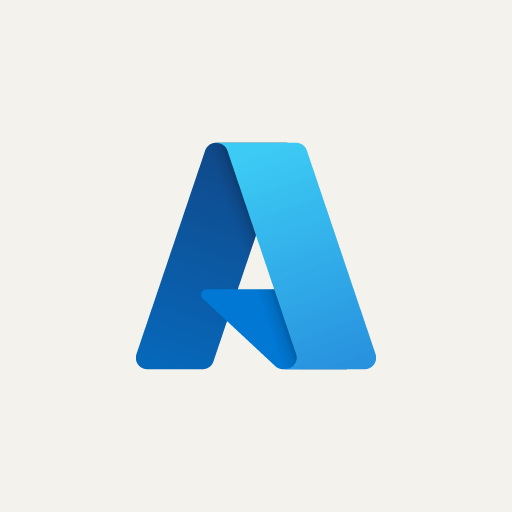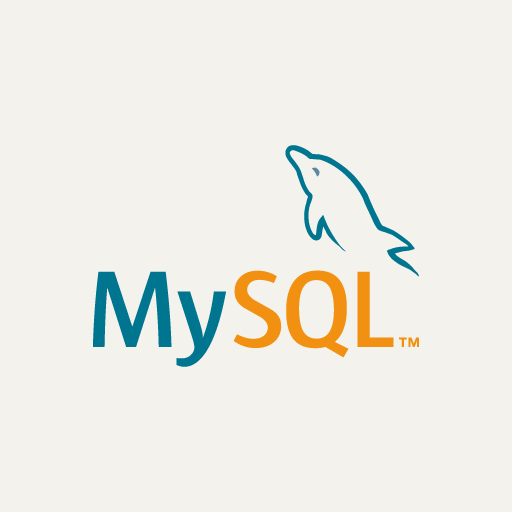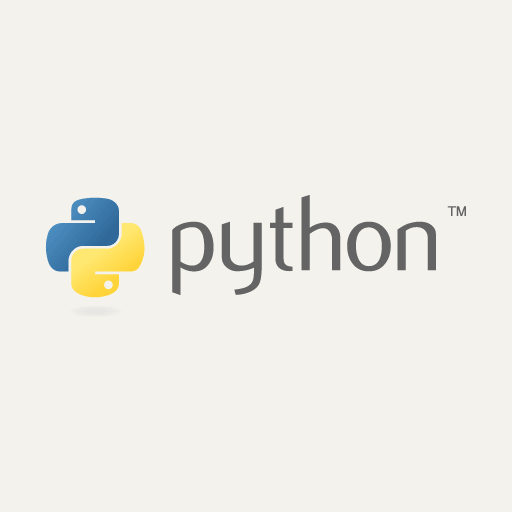 Ready to fuel your business with data?