Working with your leaders, we'll develop a digital strategy to streamline data flows, accelerate technology adoption and leverage entire new ways of working.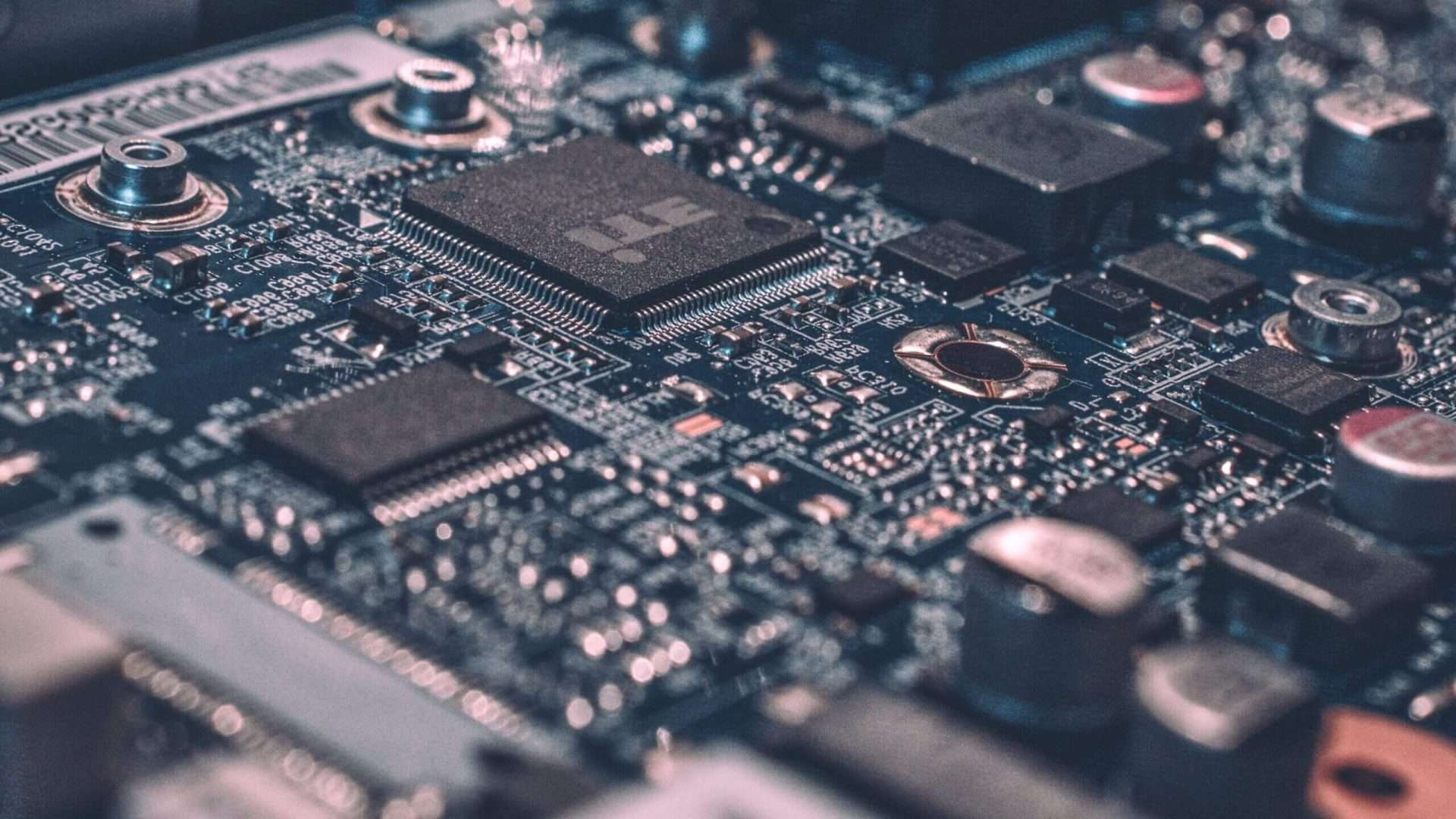 Don't accept a digital future. Embrace it.
Grow your team's capabilities. Digitise information flows. Support decision making. Enable peak performance. Every day.
By embedding technology throughout your business, we'll help you to rethink customer journeys, empower your people and streamline your processes. Embrace digital solutions to:
• Streamline paperwork and data transfer
• Integrate systems across your business
• Stop reacting and start making proactive, strategic decisions
And we'll draw insights from data you're already generating to optimise processes, boost customer satisfaction – and continually improve how you do business.
What's possible with digital transformation
Cost reduction

Growth and customer experience

Risk management

Coaching and change management
Cost reduction
Eliminating bottlenecks. Trimming waste. Amplifying efficiency gains. We'll delve deep into your processes to help you identify waste and deliver faster.
Our team of management consultants have the tools and technology to discover, design and deploy solutions that are both scalable and secure.
Our solutions are built around short development cycles and scale with your business. You'll realise the benefits immediately, with your ROI increasing as you grow.
Growth and customer experience
We help clients differentiate and grow their businesses, combining human-centred design with data science and automation. We seek to understand both what customers do, and why they do it. Our solutions create efficiency while preserving key touch points and empathy. We create the agility and intelligence needed to maintain strong customer experiences over time while removing the 'work' from the journey.
Risk management
We view risk and compliance management as a lever to drive improvement, innovation and a shared agenda across the business.
Our risk reduction programs unite everyone around a common vision and strategy. With measurable value as our focus and our guide, we evaluate and execute alternate routes to success. Our teams are agile, leveraging assets and redirecting momentum as required to achieve remarkable results.
Coaching and change management
Change can be a challenge. That's why we support your people to steadily grow their digital capabilities and deliver larger solutions over time.
And our consultants bring decades of transformation experience. We'll share insights, best-practices and guide your people through the transformation process to achieve your digital-first future – and maximum reward.
Business transformed
With our proven experience deploying emerging technologies, you'll re-evaluate what's possible. We'll conceptualise, build and scale innovative digital processes that fundamentally shift how you deliver business excellence.
Multi-stage roadmaps
Together with your stakeholders, we'll develop a roadmap for incremental delivery of discovery and projects. Your roadmap will be technically scalable, cost-effective and highly practical. First, we target inefficient processes ripe for transformation. Then we focus on strategic enablers to prepare your business for more complex projects. This staged strategy lowers your investment risk, while offering quick wins with high ROI.
Tailor-made solutions
Your challenges and opportunities are unique. So we take a technology agnostic approach to tailor each solution to your problem and requirements. We collaborate with your leaders to develop sustainable, long-term solutions. And using innovation techniques, like Lean Six Sigma, customer experience design and design sprints, we'll refine your business model to be a perfect fit for your people and customers.
Your results are our results
As your trusted transformation partner, we establish clear performance metrics so you can measure the success of your project throughout our engagement. We're committed to designing and deploying best-in-breed solutions to accelerate your transformation journey. Together, we'll steadily build your capabilities to implement complex strategic projects further down your transformation roadmap.
Our digital transformation clients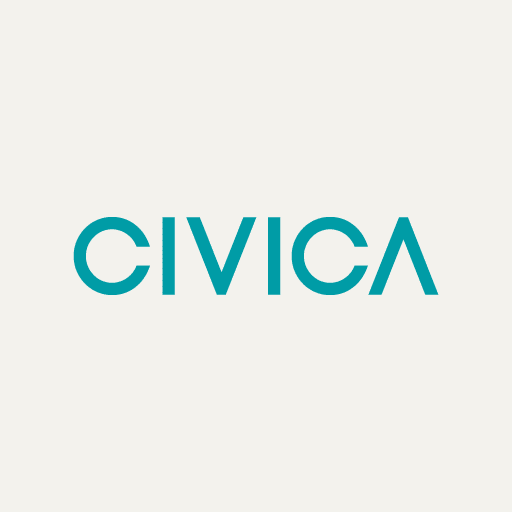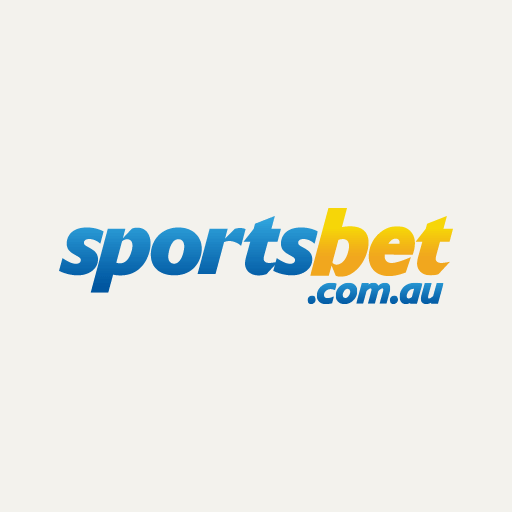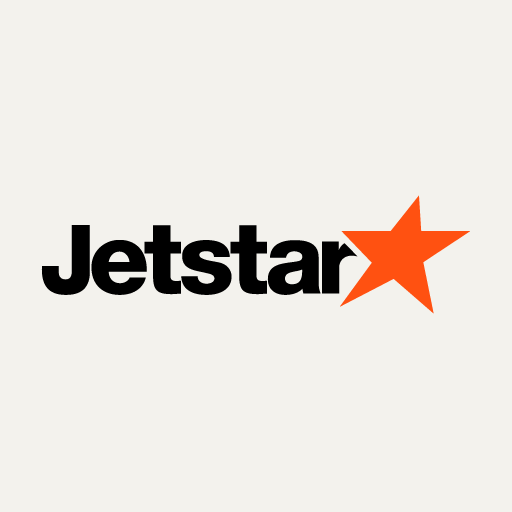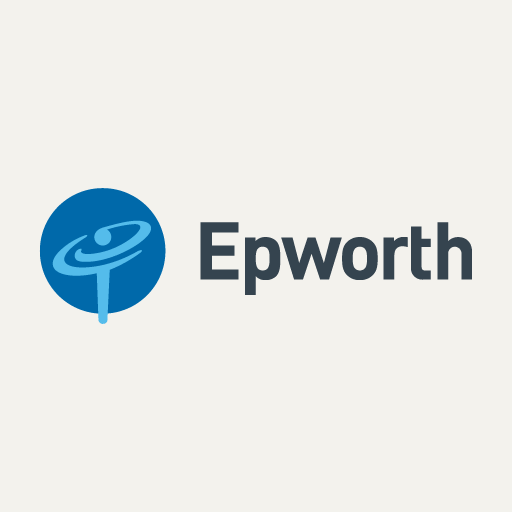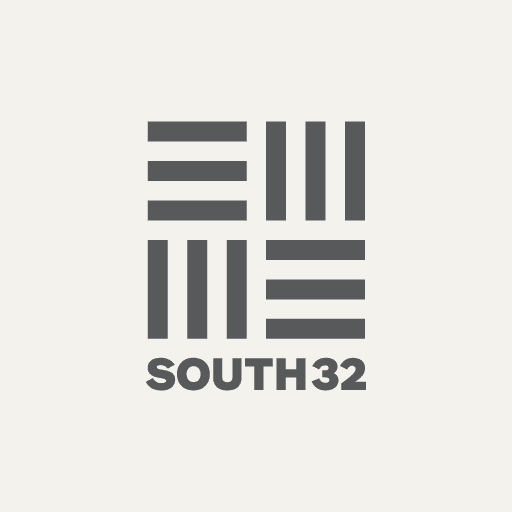 Ready to accelerate your transformation journey?