It's long, it's complicated and it's repetitive. But we can automate the process for you. To deliver sleek services for your customers and give your people the tools to boost their productivity like never before.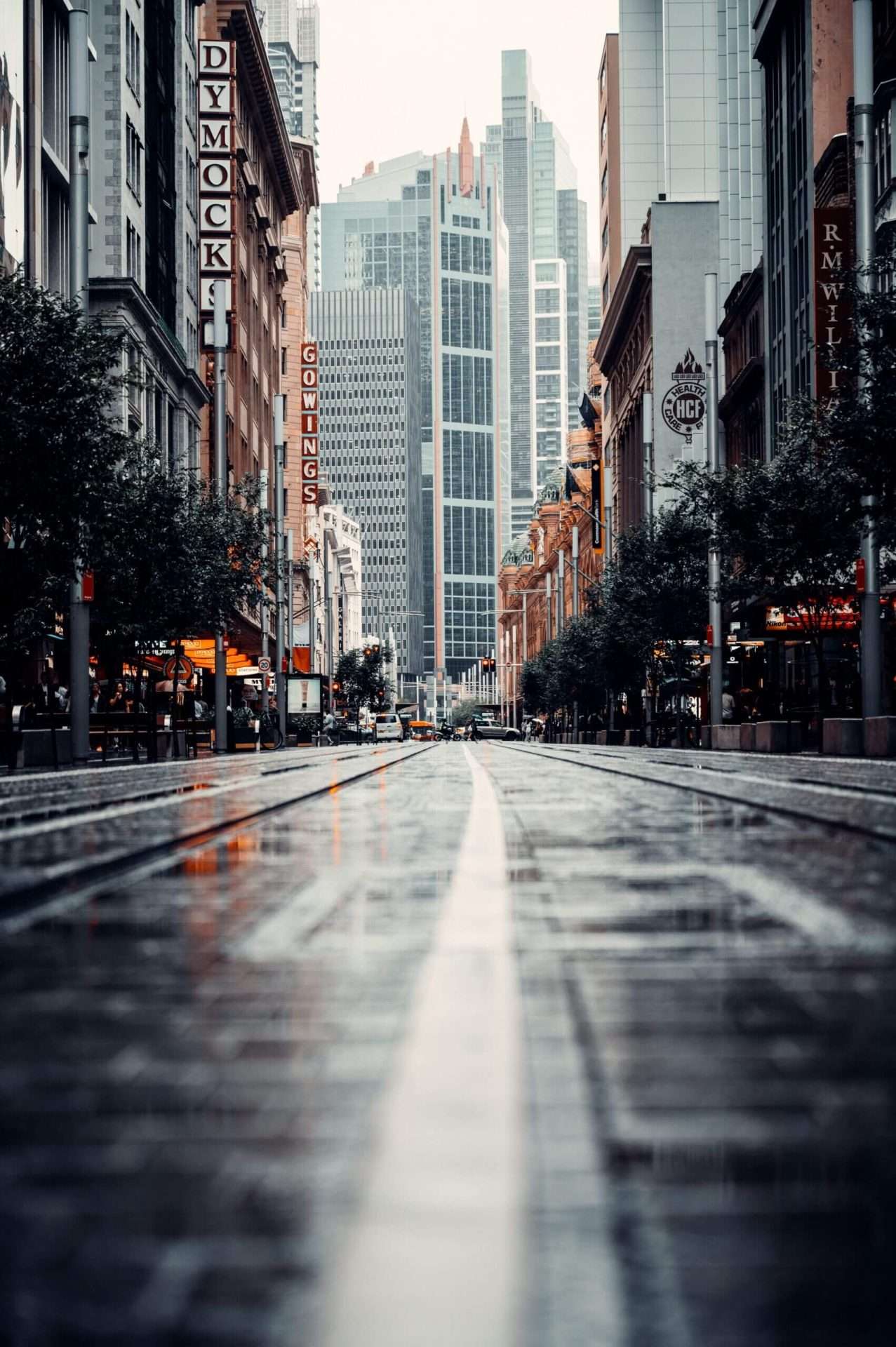 Finance, without the friction.
Connect your customers with the financial products they need sooner. And deliver experience excellence light years ahead of the competition.
Digitised documents, state-of-the-art technology and advanced AI. Our consultants can help you embrace innovation to automate your workflows. We'll guide your people to leverage state-of-the-art CRM insights and nurture user journeys. The result? Lasting relationships with customers who return time and again.
From designing online portals to optimising operations to streamlining claims, we are committed to your success.
We enable banks, credit unions, insurance providers and superannuation funds.
What's possible in financial services
Process automation

Home loan processing

Claims management automation

Customer portals

Member onboarding
Process automation
Time to transform your operations? Our consultants are experts across the full spectrum of automation technologies – to free your people from manual, time-consuming tasks. From robotic process automation (RPA) to integrated AI solutions, we'll empower your team to focus on high-value activities.
Home loan processing
Is it time to unburden your people from data entry – and give them more space to build meaningful client relationships? We design solutions to streamline your home loan application processing for rapid, complete credit review and loan fulfilment.
Claims management automation
Is your claims verification process a drain on your resources? Are there too many manual tasks and inefficient stages? Let our consultants develop business rules and deploy bots to verify claims for you – so your people can focus on high-value claims.
Customer portals
We'll help you build incredible customer experiences. Showcase your commitment to customer satisfaction by building solutions that allow them to interact with you wherever, whenever. Online, text or messenger.
Member onboarding
Together, we'll streamline unnecessary steps and stages – so your members can start accessing (and benefiting from) your services sooner. Delight your members from day one with an exceptional onboarding experience.
Serve your customers anywhere, anytime
Your customers expect to get the very best experience wherever they go – apps, in-store and online. With sleek automated workflows, AI chatbots and thoughtful experience design, our consultants will transform your range of services from dull to delightful.
A better experience for better results
Customers don't have time to jump through hoop after hoop when completing a form. They want a friction-free workflow that makes their life easier. We can help you simplify steps and pre-fill fields to create an integrated customer experience.
Evolve, adapt, repeat
We can help you explore new, adaptive models to serve your customers and connect your people. Embrace remote working. Broaden your services through non physical channels. Make digital signatures permanent.
When customer and employee expectations change, change with them.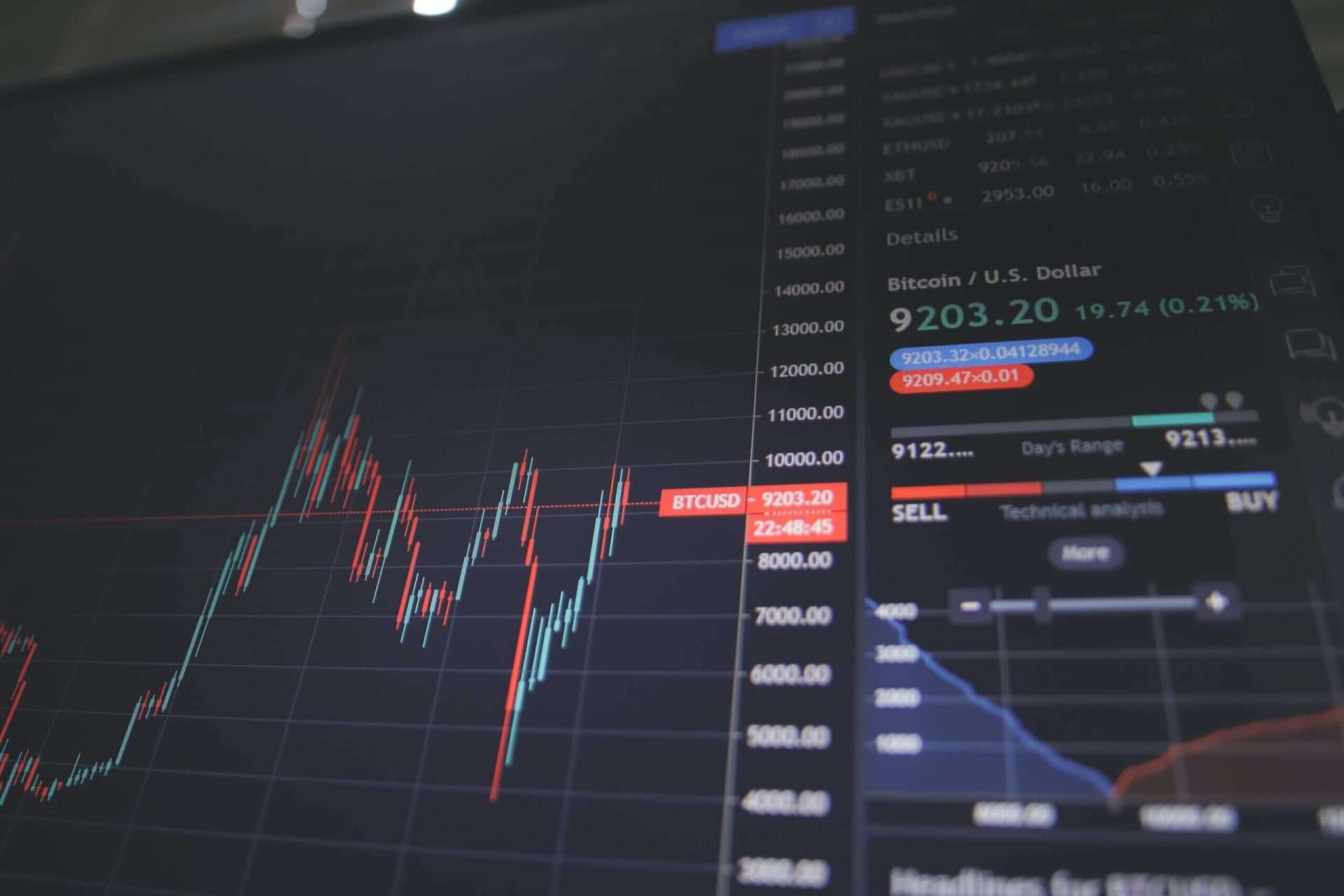 Your leaner, more efficient future starts now
We deliver end-to-end solutions so you benefit from business-wide efficiencies. We get to know your entire supply chain. From HR to customer service to IT, we'll complete a comprehensive assessment to explore every opportunity that's ripe for refinement. And our consultants will help you manage risk, reduce costs and boost customer loyalty.
We'll work with you to make your business leaner and more productive by streamlining the onboarding journey for new customers; shrinking the steps to complete applications for loan and insurance products; automating claim processing and assessment – saving time and freeing your people; improving your customer experience with pre-filled forms or helpful calculator tools.
Got a process ready for refinement?