Our team of automation experts are best in class, recognised by prestigious industry awards year after year.
Let us lead your automation journey to eliminate errors, streamline your processes and relieve your people to focus on high-value work.
Turn repetition into opportunity
With automation, simulating routine tasks – like data entry and processing – is merely the beginning. When you integrate automation across your value chain, efficiencies grow – exponentially.
Our consultants apply machine learning and AI to solve complex, cognitively-demanding processes – so you can seize opportunities at scale.
From reducing onboarding touchpoints to forecasting supply chain scenarios, intelligent automation transforms how you do business. Across your business. And what's information without insights? Our robots comb through troves of data to identify trends and mitigate risks – before they take hold.
Our services and solutions
Robotic process automation (RPA)

Intelligent document processing

AI-assisted automation
Robotic process automation (RPA)
For most businesses, RPA is the foundation of automation. It's the core rules-based tool that mimics basic computer interactions, such as data entry. We're experienced across the full spectrum of RPA products. Orchestration, attended and unattended processing, AI integration and human-in-the-loop. And because of its relative ease and speed of implementation, RPA enables you to see (and achieve) cost savings fast.
Intelligent document processing
Your business handles thousands of documents each year. But to extract useful information, your teams need to review each one manually. The process is inefficient. It takes too much time. And some documents can be missed completely. Our consultants use document understanding technology to design robots that can extract and interpret data for you. Building on baseline RPA, we'll also help you benefit from automated processing across other areas of your business.
AI-assisted automation
Historically, processes that relied on complex decisions have been beyond traditional automation. But no longer. By leveraging machine learning models, we can develop robots to process highly variable, unstructured data with ease. For example, we can build AI chatbots to automate sophisticated Q&A customer discussions, and train them to hand off basic tasks for robots to process in the background.
Our Intelligent Automation clients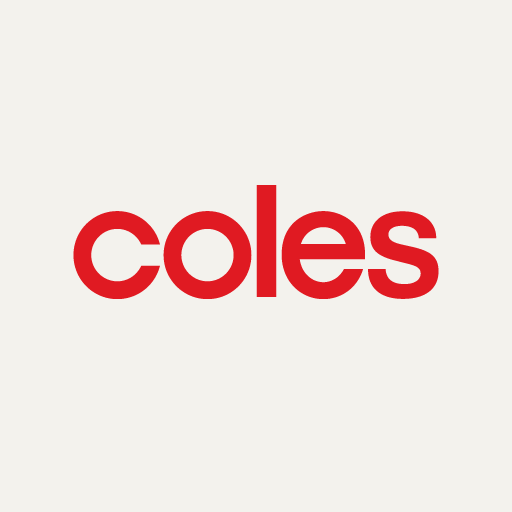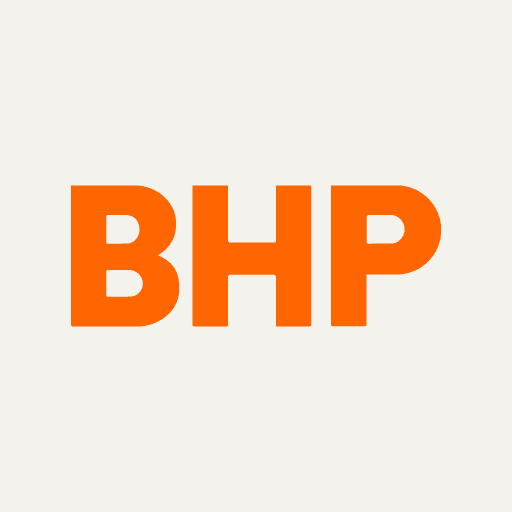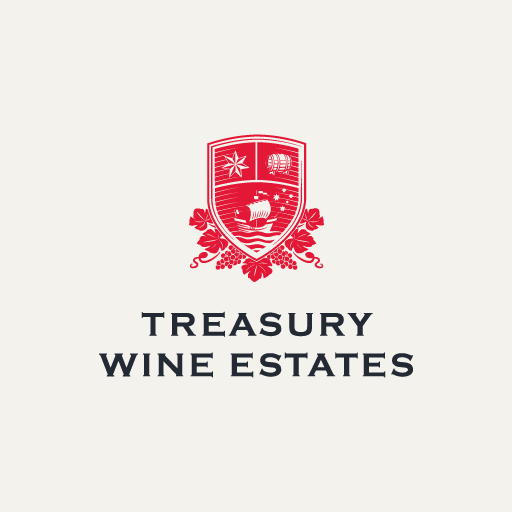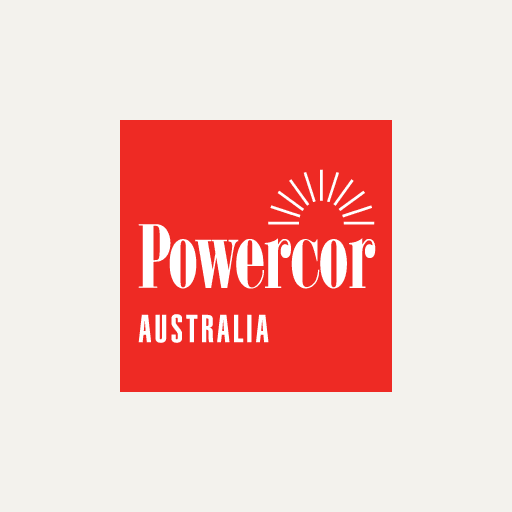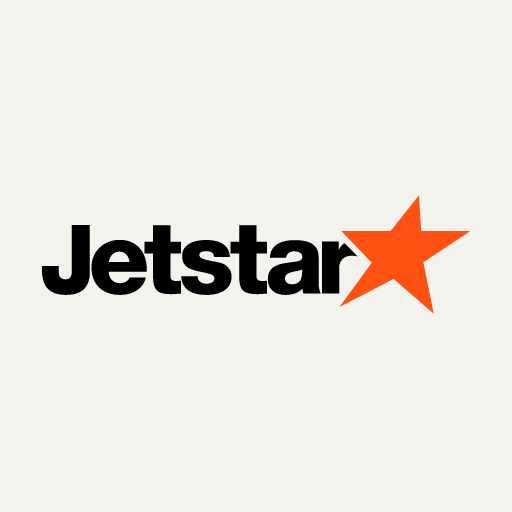 Let us lead your automation journey
Automation alone won't solve your problems. You need deep transformation – backed by experienced consultants who have a robust understanding of your processes and industry. Our consultants are certified in every major automation platform. So you receive elite-level insights. And results. We provide end-to-end strategic solutions and partner with your business to deliver our proven methodology, for the long term.
1
Analyse your processes to identify automation opportunities.
2
Quantify the benefits so you'll know the financial value upfront.
3
Build and refine each automation to adapt to your processes.
4
Implement each automation and ensure they add value from day one.
5
Provide ongoing support to help you navigate change and growth.
It was more than the Innovior team's specialist automation expertise that won us over. We could see they were also commercially minded. It was clear they would be able to communicate with stakeholders in business terms, rather than just technical terms.

Brendan King
Head of Digital (Customer & Workplace/Strategy & Customer Group)
CitiPower, Powercor & United Energy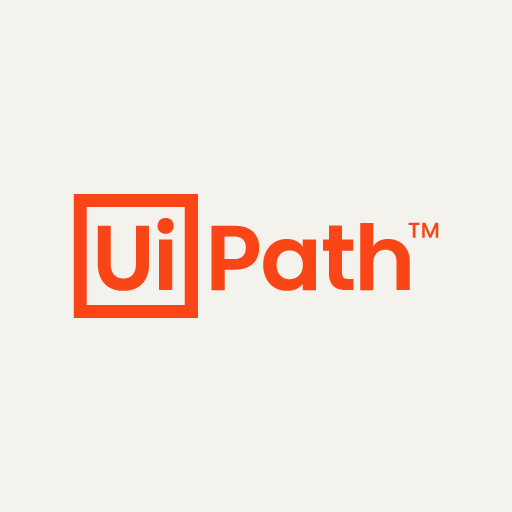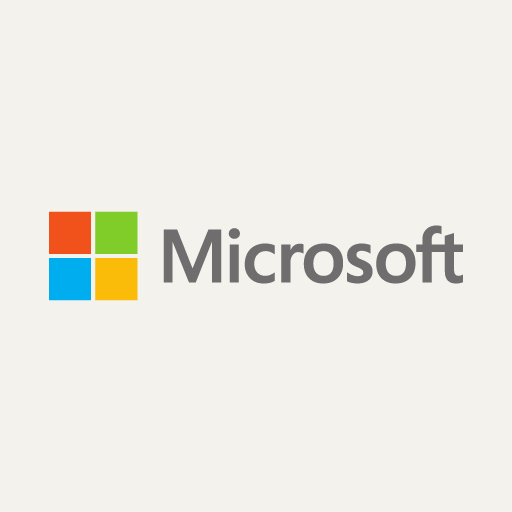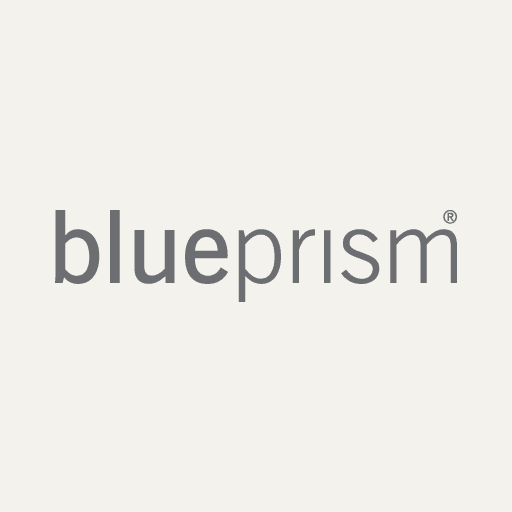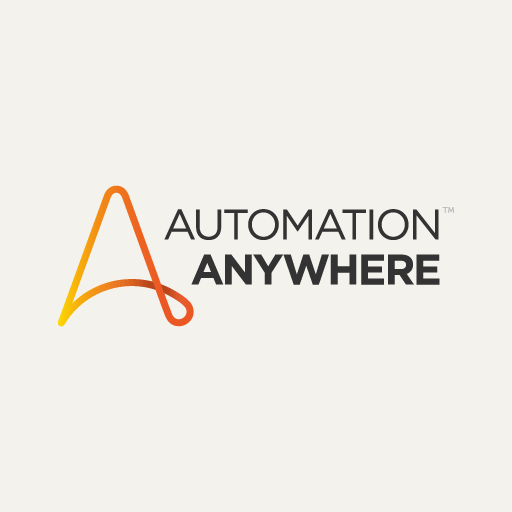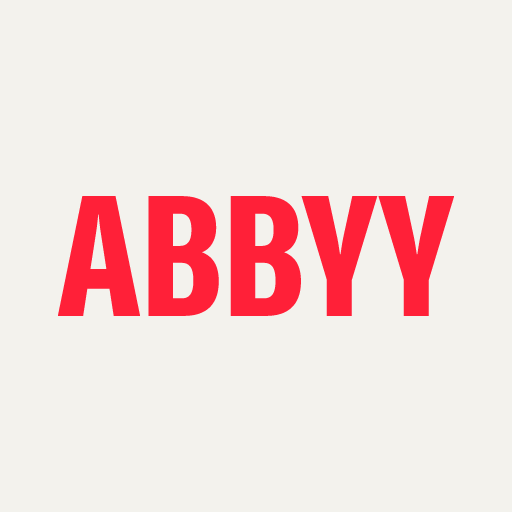 Ready to streamline your processes through automation?