With our managed operations, we'll move your business to a dynamic operating model. Access our top talent and advanced digital tools. And let us transform your processes to be more scalable and cost efficient.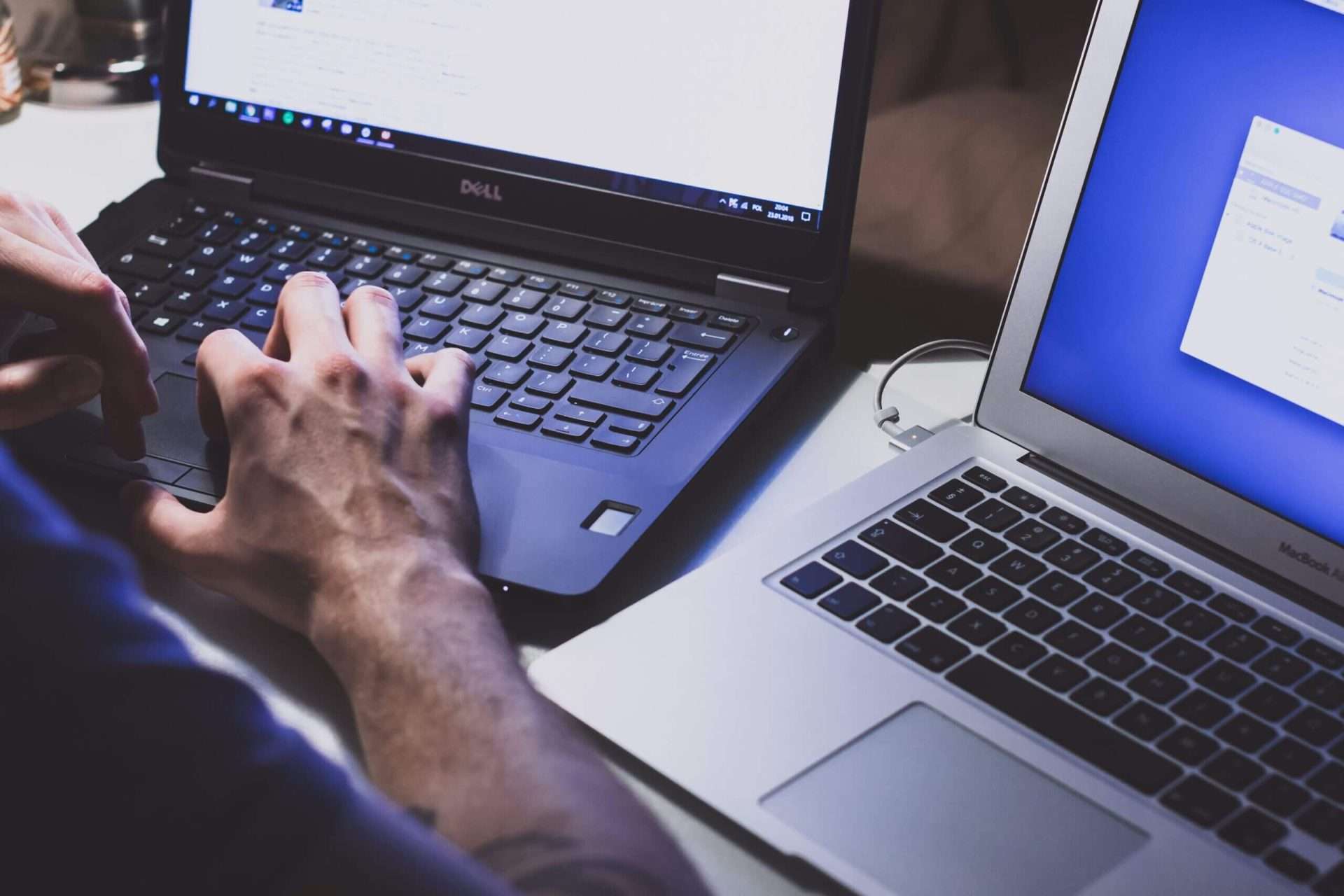 Your operations and automations, taken care of.
By moving to a managed services model, your team can focus their time and energy on where it's most valuable: generating new business.
We partner with businesses for the long term. Which means our managed services aren't set and forget. They undergo continual review and refinement to deliver strong results – day in, day out.
We're experts in managed services for RPA (including process, platform and infrastructure support) and managed services for operations (including finance, administration, customer experience, human resources, IT and procurement).
Our services and solutions
Support for automated processes

Platform support

Transition to the cloud

Intelligent business process outsourcing
Support for automated processes
Are your automated processes delivering on time, every time?
We provide round the clock technical support to rapidly resolve and prevent incidents from impairing your automated processes. Our support framework can operate independently – or integrate with your helpdesk.
And to amplify your automation investment, we perform incident analysis, provide status reports and proactively manage problems – so your processes fire on all cylinders.
Platform support
Does your team have enough time to manage your platform?
We can manage your full solution stack. From automated processes to the platform they run on.
Let us handle all your configurations, upgrades and health checks. And let your people focus on their high-value tasks.
Transition to the cloud
Time to move to the cloud? We can help you plan and run your transition to an off-premises cloud environment.
Our cloud computing specialists are skilled across ServiceNow, Salesforce and SAP SuccessFactors.
With our deep experience in cloud migrations, we'll ensure your transition is a success.
Intelligent business process outsourcing
Are your operations proving too time-consuming for key personnel or preventing you from scaling the impact you have on your business?
As your business' long-term partner, our managed operations team becomes responsible for your core processes. Your results are our results.
Our managed operations aren't set and forget. They undergo continual review and refinement to deliver you strong results – day in, day out.
Our managed services clients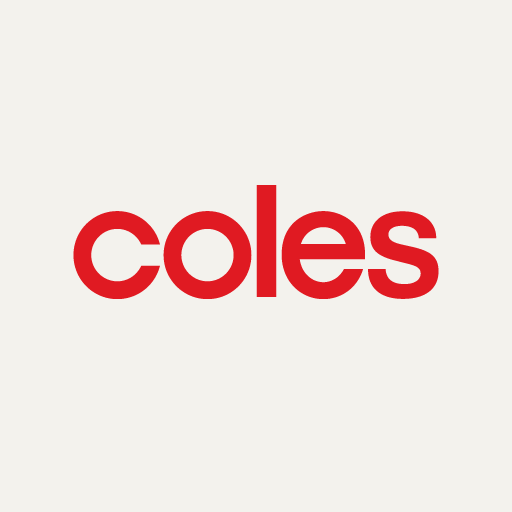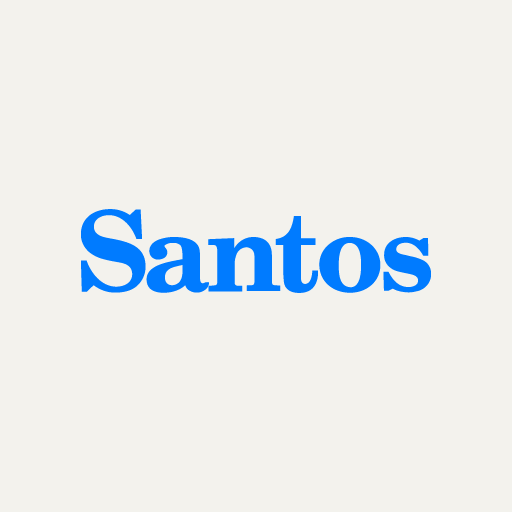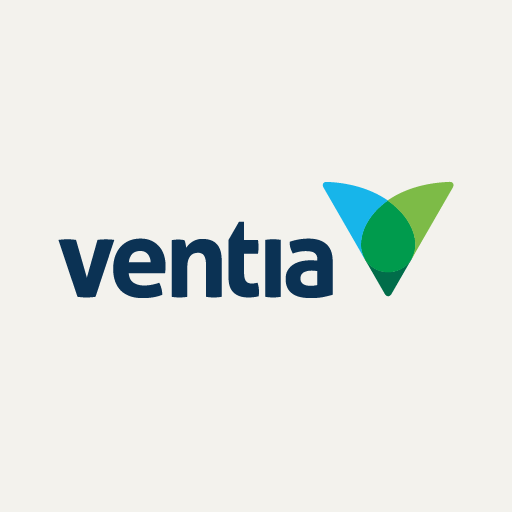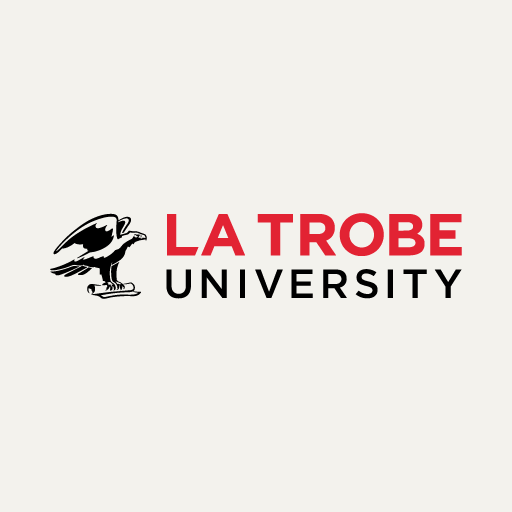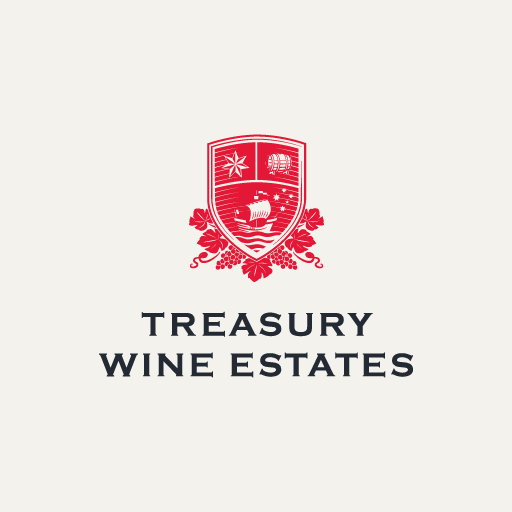 Delivering value in every step
We don't just manage your processes in the state you hand them to us. We're a curious team of problem-solvers so we look for ways to make your operations more efficient.
As certified technology partners, our consultants know tech. Inside and out. We're committed to lowering your ongoing costs and reducing risk through process improvements and automation with our specialist support team.
1
Dedicated account manager
Works with you to develop the project's scope and strategy. They offer suggestions to continue growing your business, through intelligent automation, advanced data analytics and more.
2
Transition manager
Transitions your processes into our proven managed services framework. They remain involved in the entire transition and will regularly touch base on its progress.
3
Services manager
Manages all support activities once your processes have been transitioned. They are your go-to contact for ongoing operations and will help resolve any concerns you may have.
4
Support & operations team
Provides technical support for any incidents, changes and problems. They work closely and collaboratively with your IT and business teams to ensure value is always delivered – continually looking for opportunities to increase value.
Our expertise, your results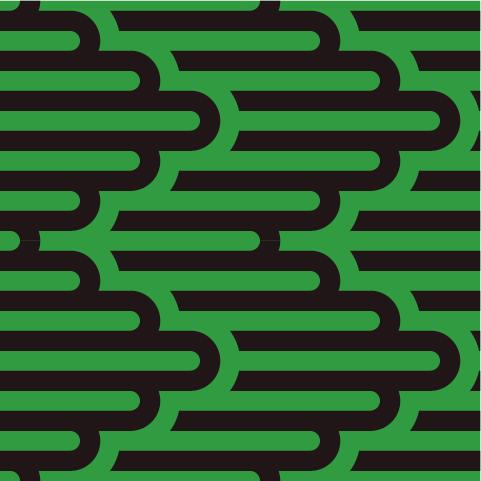 Seamless knowledge transfer
Through our best-practice framework, we get to know your processes – to support you and your customers with service excellence. We establish a deep knowledge base to ensure we're fully versed in your processes. And ready to hit the ground running from day one.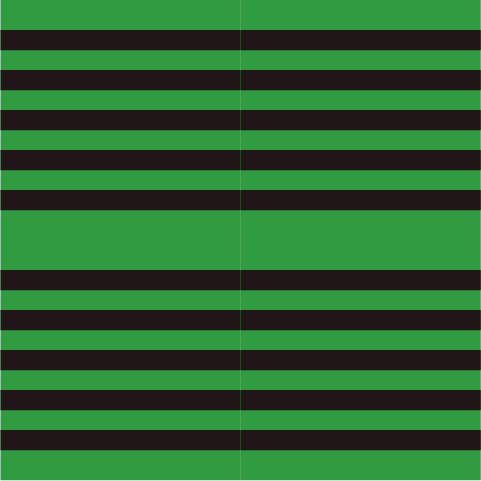 Minimal business disruption
To resolve incidents with minimal disruption, our managed operations team works hand in hand with your IT and business teams. And we're focused on limiting the impact of unplanned downtime – to keep your business running smoothly.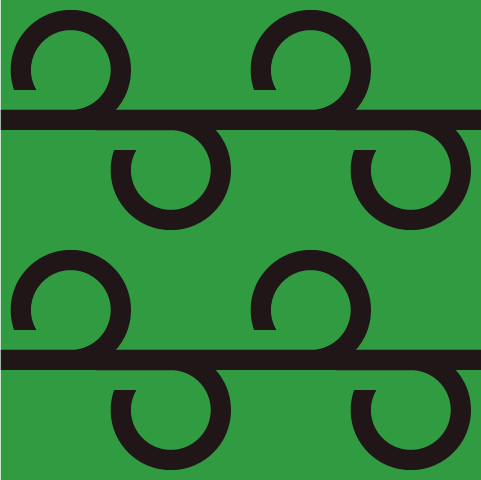 Continuous improvement
We analyse recurring incidents and deploy problem-management strategies to prevent issues from reoccurring. Beyond that, we examine recurring business exceptions – looking for every opportunity to amplify the value of your automated processes
Over the 3 years we've been working with Innovior to automate customer services processes, we have experienced a lot of success. Innovior-developed bots now automate 200,000 annual tasks and this has contributed to 50 to 80% reductions in cycle times for key customer requests. The Innovior team are a wonderful breed of talented technologists and personable consultants.

Brendan King
Head of Digital (Customer & Workplace/Strategy & Customer Group)
CitiPower, Powercor & United Energy
Ready to access new customer insights?