What's the state of your customer data? Are queries getting lost in a pile of confusion? Is it taking days – instead of minutes – to collate what you need for sales proposals and marketing campaigns?
With smartly designed Salesforce integration, you'll gain a unified view of each customer. Foster richer relationships through service excellence, and boost your sales.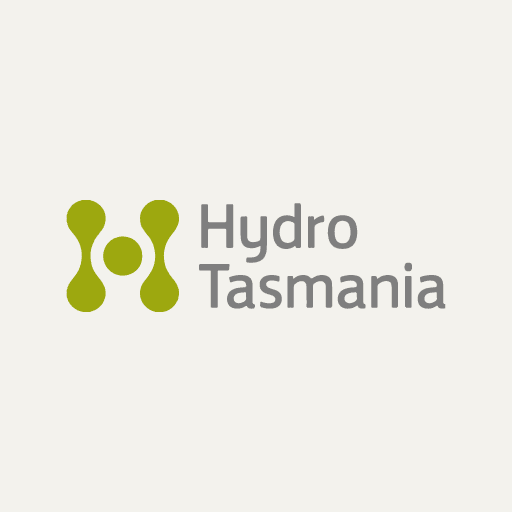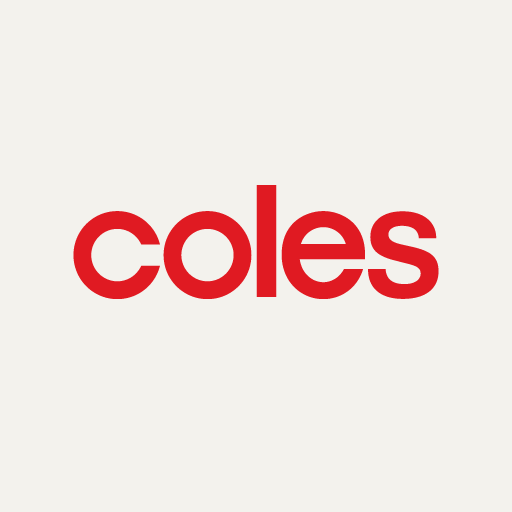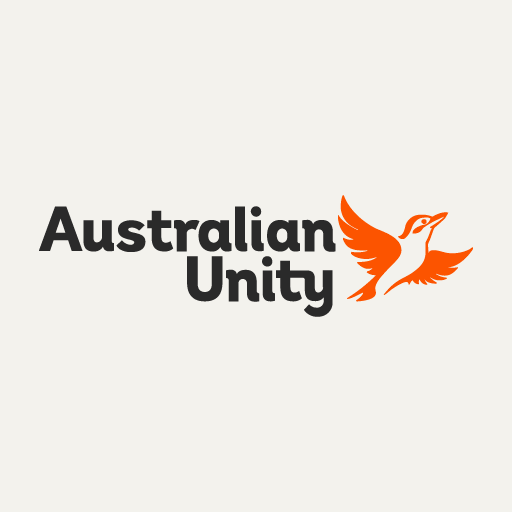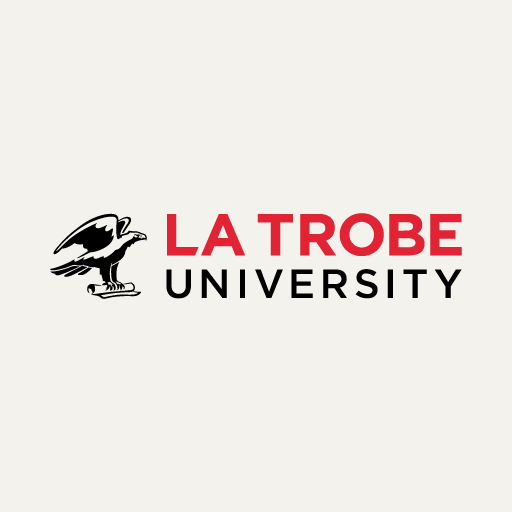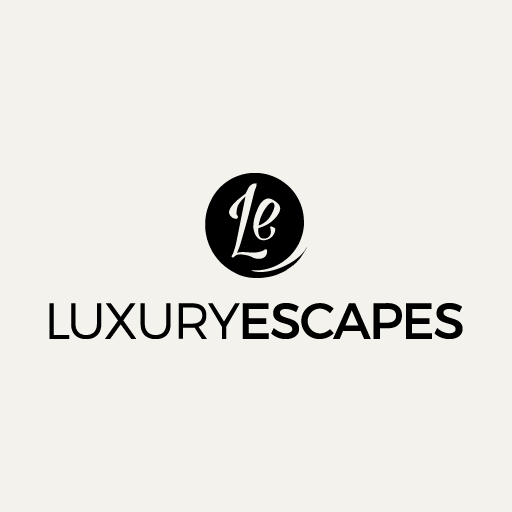 Support your customers. Transform your business.
When we design your Salesforce CRM, agility and prototyping are top of mind.
We don't simply squeeze existing technology into your systems. Instead, we use Lean Six Sigma to detect and solve the root cause of each problem.
And we create solutions at speed. So you can seize new business opportunities, like B2B ordering portals, sooner. Building on your CRM, we can optimise your processes using automation and analytics – to drive exponential growth.
Our services and solutions
Aged care onboarding and goal management

Student management

Billing

B2B commerce

Utilities customer management
Aged care onboarding and goal management
Onboarding your customers quickly and smoothly is key. So too is maintaining the human relationships between your care workers and clients. We help you find the right balance by combining data collection with a human-centred process. Together, we'll capture your goals and budgets, and create a simple experience for clients and their families.
Student management
We work with some of Australia's leading universities to design their student management systems. To deliver you a complete view of your customers, we connect student management, learning management and finance systems in one integrated CRM platform.
Billing
We can transform your billing process – without needing to overhaul your ERP. How? By making your processes smooth and seamless. Through Salesforce CPQ and Salesforce Billing, we'll consolidate your SKUs, reduce the time it takes to bill and make collecting payments easy.
B2B commerce
Want to meet your customers anywhere, anytime? With our backend system expertise, we'll elevate your customer journey to create a standout experience for users – no matter what route they choose. Mobile, online or direct.
Utilities customer management
Rapid rates and quotes are within reach. Using data-driven tools and a 360-degree view of your customer, we'll help you process market pricing and customer information sooner. With our expertise, we deliver tailored CRM solutions for the energy and utilities sector, time and again.
A powerful CRM for powerful insights
We'll deliver a comprehensive CRM that gives you full oversight and control over your data – to reach more customers and foster richer relationships.
1. Discover
We explore your processes to diagnose problems at their root cause - and develop lasting solutions.
2. Create
We prototype and simulate solutions quickly, so you can learn rapidly and decide on the best course of action.
3. Implement
We provide a world-class team of Salesforce professionals to guide you through each step.
4. Support
We maintain an ongoing relationship to ensure you receive lasting value from your investment.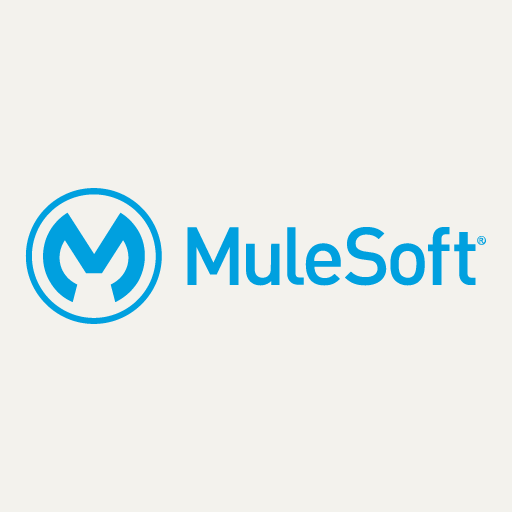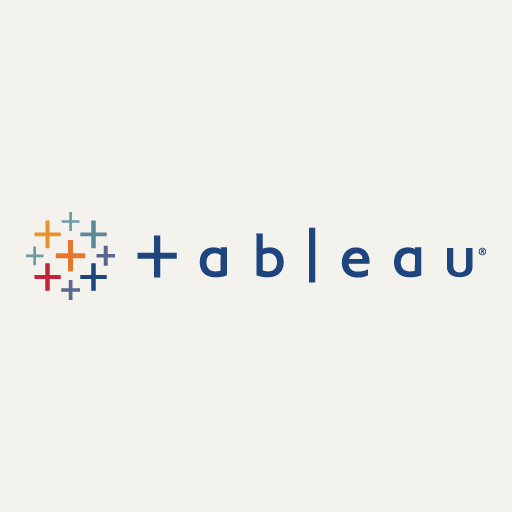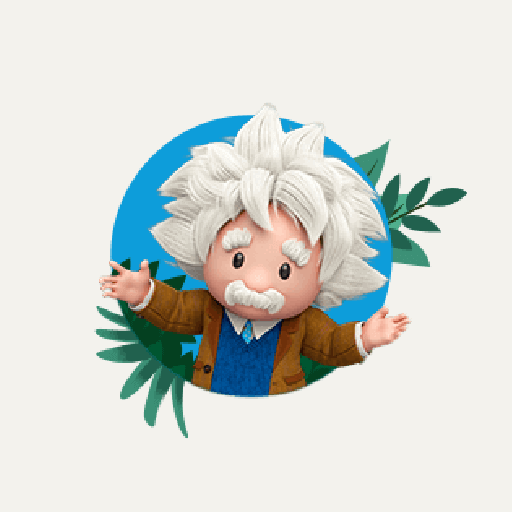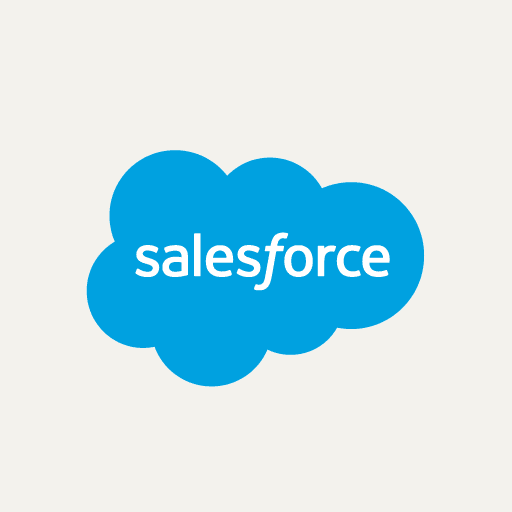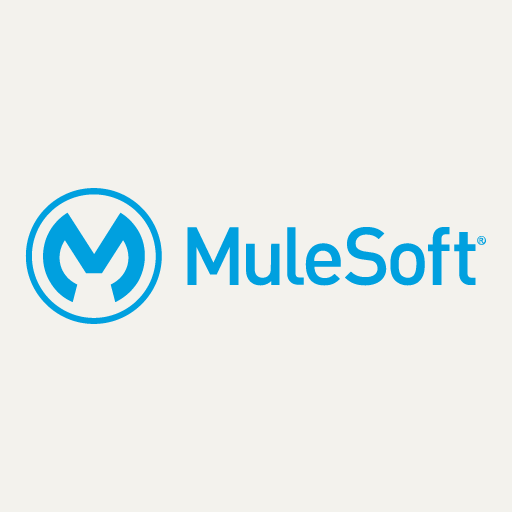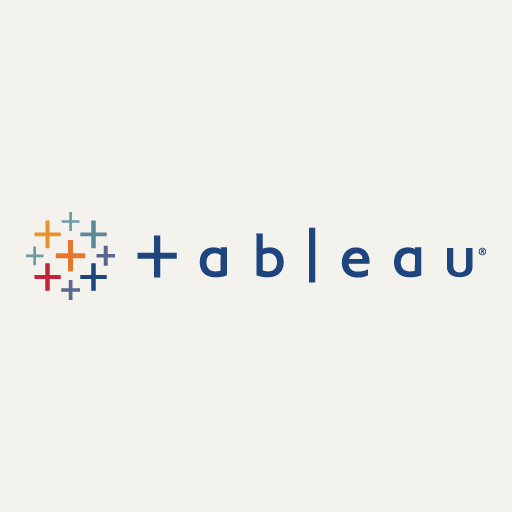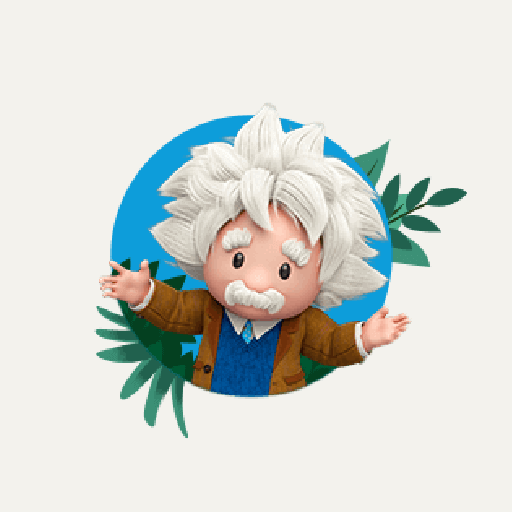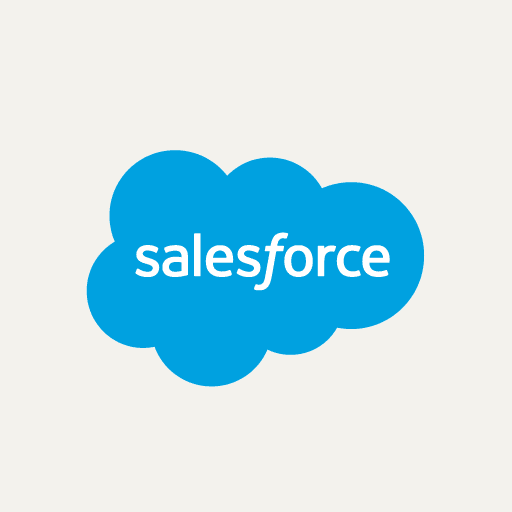 Ready to start planning with confidence?