As one of Australia's largest and most awarded automation consultancies, our proven framework delivers lasting change. How? By rapidly understanding the challenge, quantifying the business case – and tailoring practical solutions to deliver excellence.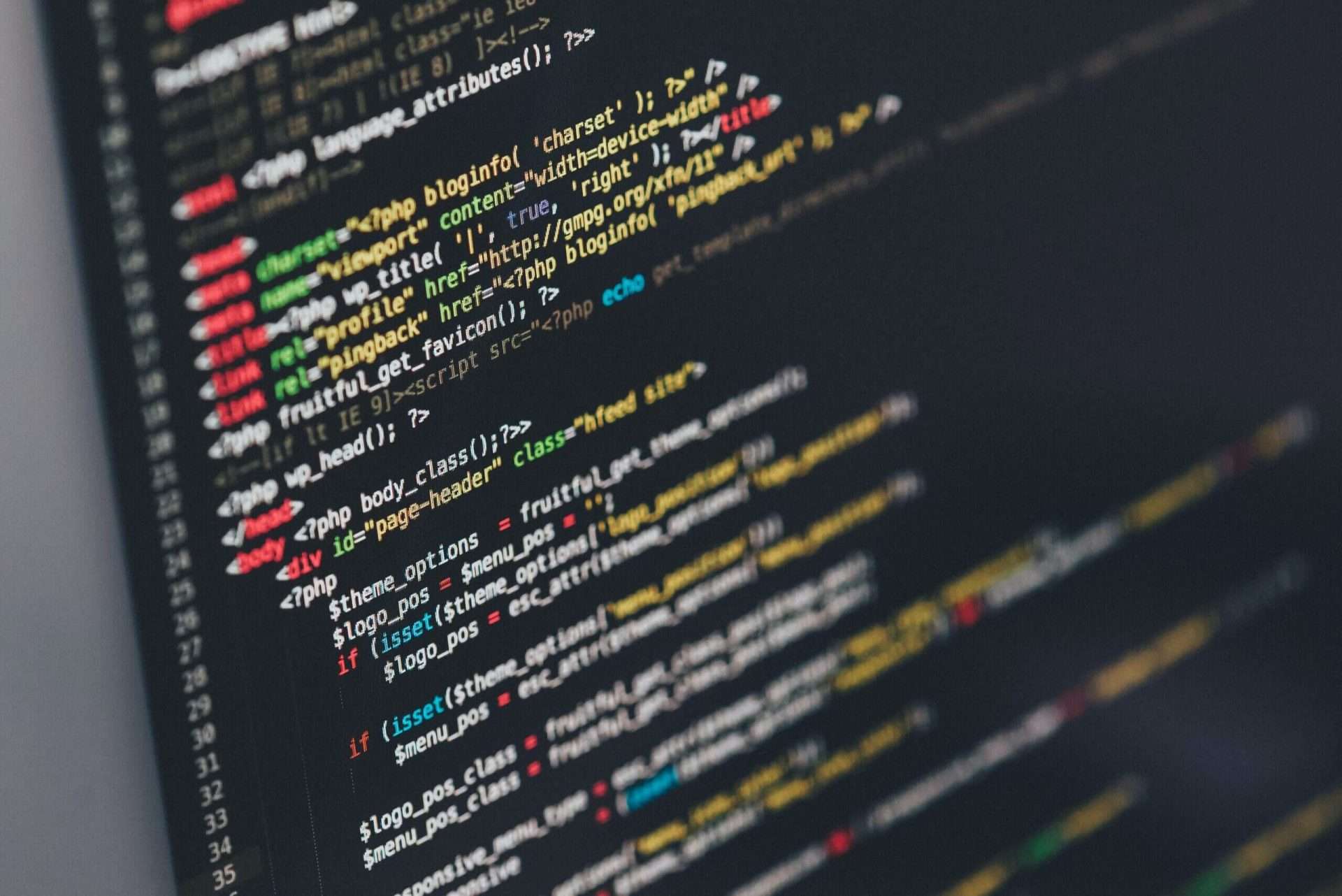 Amplify the benefits of automation across your business
Time to scale up the transformational impact of automation? We'll design ready-to-go solutions so you can reap the rewards sooner.
Our experienced consultants know the challenges – and opportunities – that come with large-scale transformation projects.
To create solutions that deliver long-term value, we review problems until we discover their root cause. Then we quantify the benefit of solving them so you know what to expect. And the results you'll realise. We'll work with you to stimulate new thinking – and deliver increased value over time.
Rapid solutions backed by decades of experience
Our consultants deliver projects across retail, energy, mining, higher education, healthcare and government. We accelerate the discovery process by drawing on years of industry insights to explore proven solutions. So you receive rapid returns on your investment.
Ready to go, ready to benefit your business
To mitigate roadblocks early, we assess business context and technical feasibility from the outset. From there, we deliver robust, practical recommendations that are ready to deploy. And ready to add value.
Solving problems before building solutions
Before designing solutions, we investigate and unpack the core challenge. So you can avoid automating broken processes; gain process improvements through lean methods and receive the best-fit technology to solve your problem.
Elevate how you do business
With our award-winning automation experience, you'll re-evaluate what's possible. We discover, conceptualise, build and scale innovative automations. Here's how.
Navigating the road ahead
Together with your stakeholders, we'll develop a roadmap for incremental delivery of discovery and projects. Your roadmap will be technically scalable, cost-effective and highly practical. First, we target inefficient processes ripe for automation. Then we focus on strategic enablers to prepare your business for more complex projects. This staged strategy lowers your investment risk, while offering quick wins with high ROI.
Tailor-made solutions
Your challenges and opportunities are unique. So we take a technology agnostic approach to tailor each solution to your problem and requirements. We collaborate with your leaders to develop sustainable, long-term solutions. And using innovation techniques, like Lean Six Sigma, customer experience design and design sprints, we'll refine your business model to be a perfect fit for your people and customers.
Your results are our results
As your trusted transformation partner, we establish clear performance metrics so you can measure the success of your project throughout our engagement. And we're committed to designing and deploying best-in-breed solutions to accelerate your transformation journey. Together, we'll steadily build your capabilities to implement complex strategic projects further down your transformation roadmap.
Our services and solutions
Value stream analysis

Process mining

Process design & optimisation

Business case & roadmap development

Platform selection & setup

Centre of Excellence (COE) establishment & operation

Automation awareness & adoption

Intelligent automation

Analytics & reporting

Change management
Value stream analysis
As Lean Six Sigma specialists, we map out your processes from end-to-end to identify cost drivers, trim waste and double-down on delivering high value – at low cost. Our proven framework will find every improvement opportunity and guide you from early-stage ideas through to multi-year automation transformation programs.
Process mining
Want to uncover data-driven insights from complex end-to-end processes? Utilising the latest process mining techniques and technologies, ​we'll use a data driven approach and detailed statistics to identify all possible process variations and bottlenecks. This generates an expanded dataset to drive improved decision making for unlocking value in complex environments.
Process design & optimisation
It's one thing to know your processes are inefficient. It's altogether another challenge to reimagine and redesign them to bring greater value. Our Lean-led consultants will examine your processes, unearthing every optimisation opportunity for your business. And we don't simply focus on a single task. From suppliers to end customers, we scope the complete impact on your value chain – to design integrated solutions. The result? Your business firing on all cylinders towards your targets and strategic goals.
Business case & roadmap development
Every innovation needs a strong business case to support it. Our consultants support you to define the case for change with forecasted costs and benefits. And to mitigate risk, we develop a roadmap to excellence, aligning investments to benefit realisation whether that be cost-out, increased revenue or driving compliance outcomes.
Platform selection & setup
You want automation solutions that add value from the get-go and continue to deliver long-term dividends. So we examine your needs, challenges and assets to select the best-fit software and ensure seamless platform installation. Then we set up the governance framework and support services – to ensure ongoing projects are grounded, governed and secured in a reliable technical base.
Centre of Excellence (COE) establishment & operation
We start with our proven operating model framework and tailor it to where you are on your transformation journey. You'll receive an automation program that scales as you grow, delivers reliable results, reduces operational risks and inspires confidence that benefits are realised. Today, tomorrow and beyond.
Automation awareness & adoption
Your transformation journey will evolve and adapt over time. So to spark new thinking and support better solutions to complex problems, we keep you updated on the latest technologies.
To promote the potential of RPA we:
Run awareness workshops to help your people adopt a shared understanding of what's possible – and allow new ideas to flow.

Develop technology showcases to demonstrate the value of automation, optical character recognition, machine learning and digital forms.

Design proof of concepts – creating small, customised prototypes around specific tools to generate excitement about larger projects.
Intelligent automation
If your business relies on repetition of complex processes, intelligent automation might be the answer. We can help you reduce working capital costs and free your people to focus on high-value work. We deliver large-scale intelligent automation solutions time and again. Which means you'll gain a head start in your automation journey with our proven expertise (across UiPath, Blue Prism, Microsoft and more) and our robust automation framework. Whether it's fully managing a seamless, turnkey implementation or supporting your existing automations, we ensure your solutions are a success.
Analytics & reporting
Want greater clarity over what's really happening up and down your automated value chains? With machine learning and advanced software (like Power BI and Tableau), you'll gain the insights you need to make informed decisions at every step. And with interactive dashboards and visualisations, reporting and analytics become a breeze. Beyond that, we can equip you with predictive decision-making tools. So instead of simply reacting, you can side-step threats and seize opportunities – before they even arise.
Change management
Change can be a challenge. That's why we support your people to steadily grow their digital capabilities and deliver larger solutions over time. And our consultants bring decades of transformation experience. We'll share insights, best-practices and guide your people through the transformation process to achieve your digital-first future – and maximum reward.
It was more than the Innovior team's specialist automation expertise that won us over. We could see they were also commercially minded. It was clear they would be able to communicate with stakeholders in business terms, rather than just technical terms.

Brendan King
Head of Digital (Customer & Workplace/Strategy & Customer Group)
CitiPower, Powercor & United Energy
Our process automation clients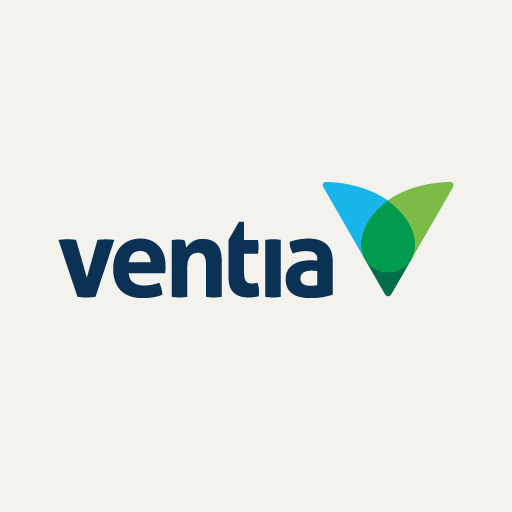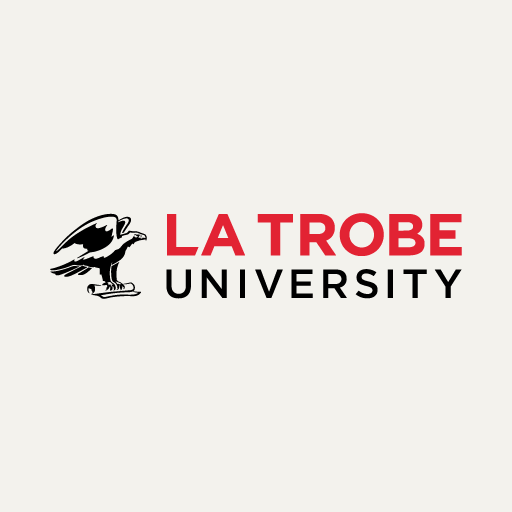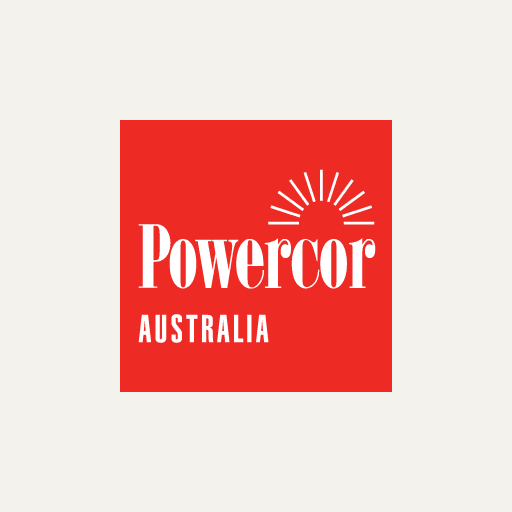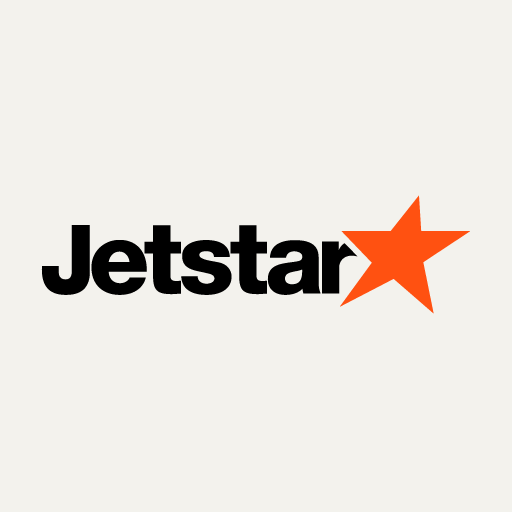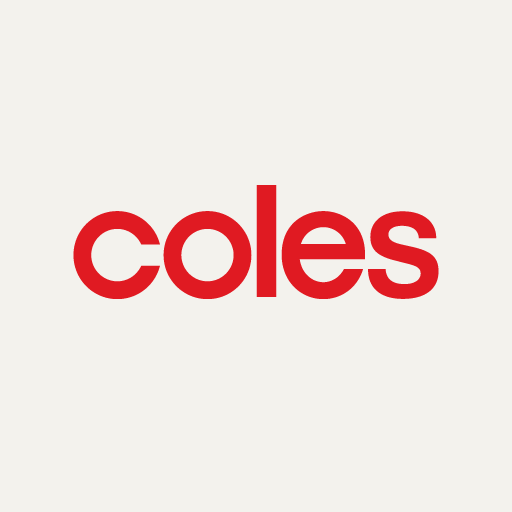 Ready for greater efficiencies with automation?