Customers encounter amazing designed experiences every day: the benchmark is high when they seek out services. Even if your product is great, you'll often be dismissed if you deliver a poor experience.
We can help change that.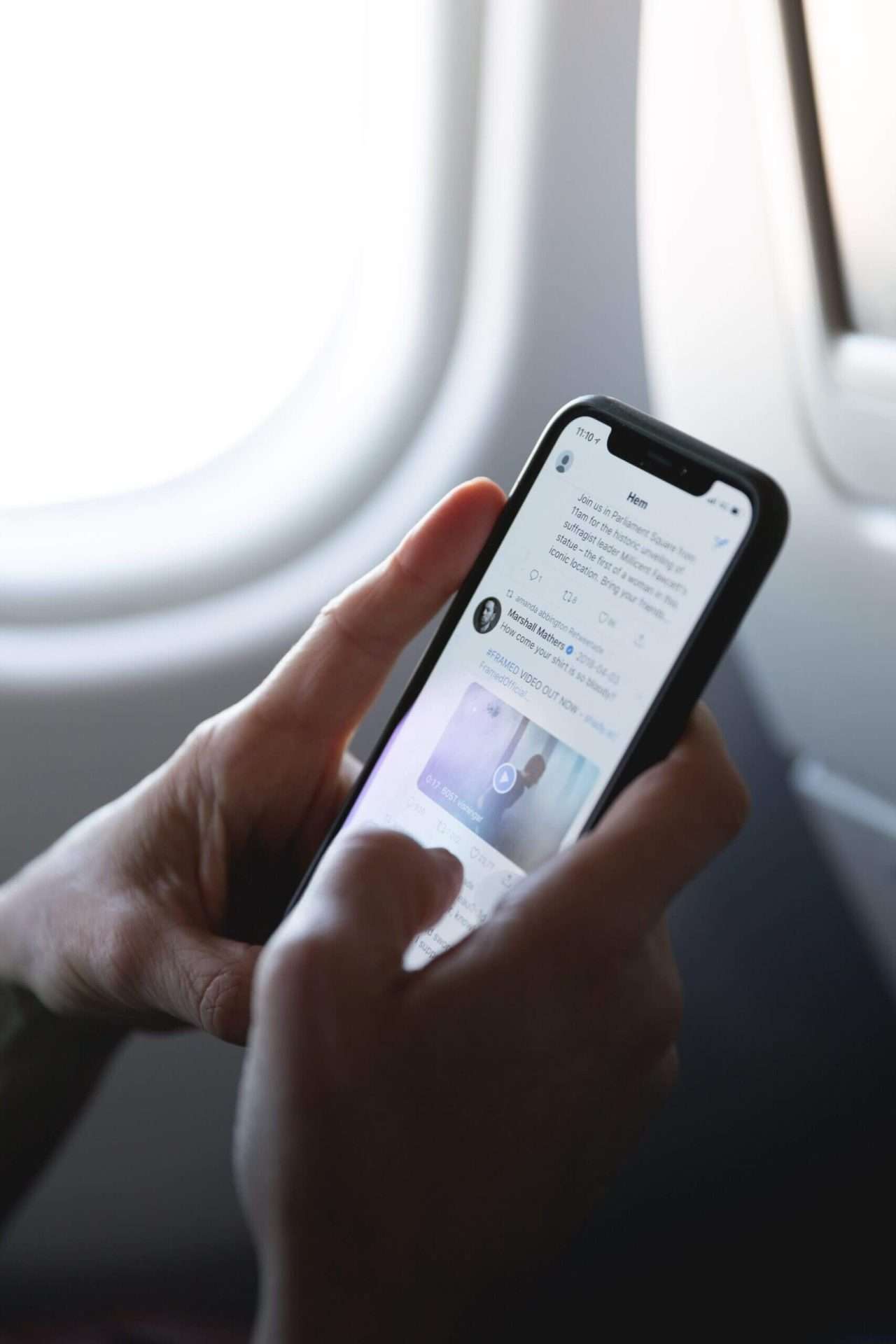 Experiences that delight
Experience design explores the interactions people have with a business to make them desirable, easy to understand and enjoyable.
People, both customers and staff, are at the core of any business. To attract the right customers and retain top talent, their experience needs to be the best it can be. When customers and your staff become genuinely engaged in your business, they will thank you with their loyalty — investing in and advocating for your brand for the long term.
What's possible with experience design
Customer experience design

Student experience design

Employee experience design

User experience design
Customer experience design
Customer experience design focuses on the needs of your customers to make their interactions with your business seamless and stress-free. By understanding their desires and streamlining their journey, we can foster richer experiences. The result? Happier customers who become repeat buyers and brand advocates.
Consider this scenario: Customers are put on hold, only to hear music on loop for 30 minutes. Instead, we might offer information to reduce uncertainty ("You are currently third in line") or give them another option ("Please leave a message and our consultant will call you within the hour").
Student experience design
A student's relationship with an educator begins before they enrol – and continues long after they graduate. With the shift to online learning, geography is no longer a barrier. Local providers are now competing with the best education institutions from America, Europe and Asia. Not to mention the leaner, digital offerings emerging out of Silicon Valley and other technology hubs worldwide.
Want to place your institution on the top of their preference list? It all starts with an optimised student experience.
Employee experience design
Employee experience includes the internal processes, team interactions and people management within your business. And it extends beyond the nine-to-five, exploring how work aligns with an employee's lifestyle. With superior employee experience design, you will retain the best talent and propel them to keep performing at their best. You might look to introduce wellbeing programs or connect junior staff with experienced mentors.
User experience design
User experience design optimises how people perform tasks within specific software products. By prioritising their experience with your products, you can achieve stronger outcomes for your users – and in turn, your business.
For example, your users might need to collaborate within a piece of software. Consider building tools to make communication seamless or allowing multiple users to contribute concurrently.
Our process
Our consultants integrate strategy with execution. From discovery to delivery, we help research, plan, implement and refine the experiences people have with products and services. From there, we apply our expertise across supply chain optimisation, business automation and workforce planning to create experiences your customers and staff will love. Here's how we design enhanced experiences for your business and your people.
1
Understand the current experience
From entire customer journeys to single employee tasks, we map tasks, goals and interactions using qualitative and quantitative research. If a process involves people, it's a candidate for an experience review and improvement.
2
Plan optimisation opportunities
After examining each interaction from all angles, we develop options to alleviate pain points and make refinements to optimise the user/customer journey.
3
Design and test solutions
Some improvements are quick fixes, while others require multi-stage projects. We'll test each solution at regular checkpoints to ensure it delivers value.
4
Review, refine and repeat
As business requirements evolve and people's needs change, so does the experience. To remain optimal, experience design is an ongoing process of refinement.
Our experience design clients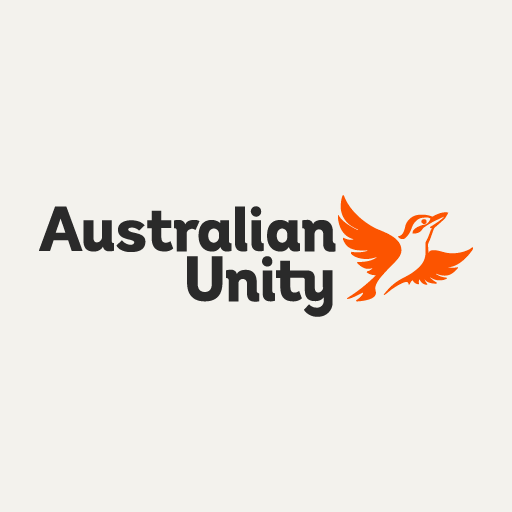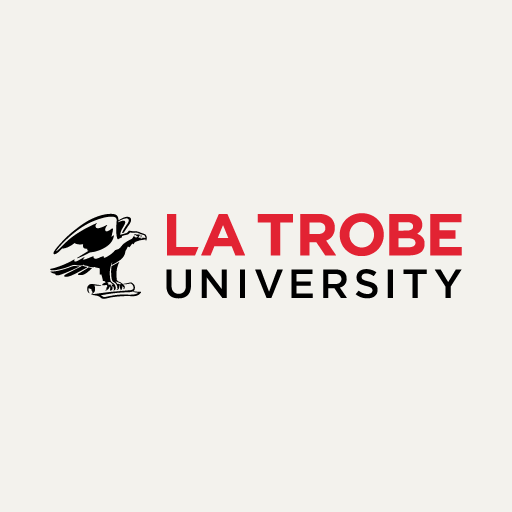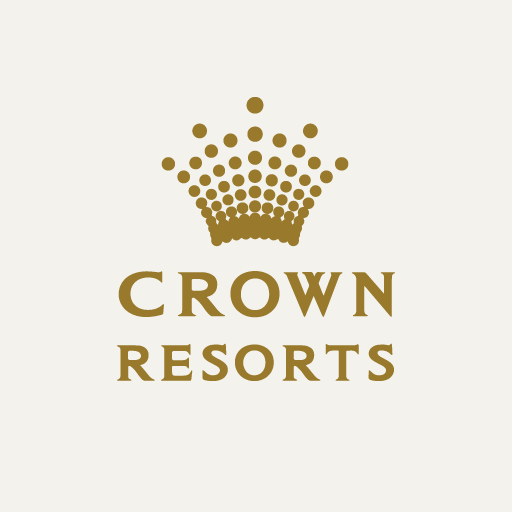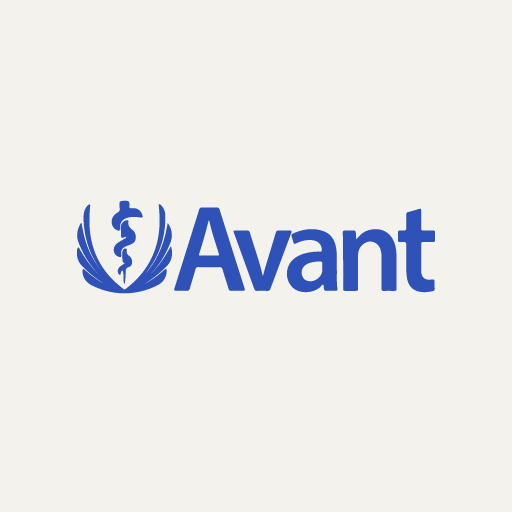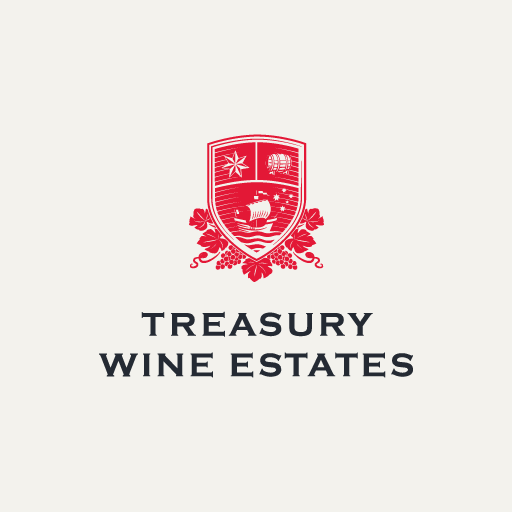 Ready to deliver experiences that delight?