Through Lean Six Sigma efficiencies and streamlined automations, we can help you manage risks swiftly and execute your strategy with confidence.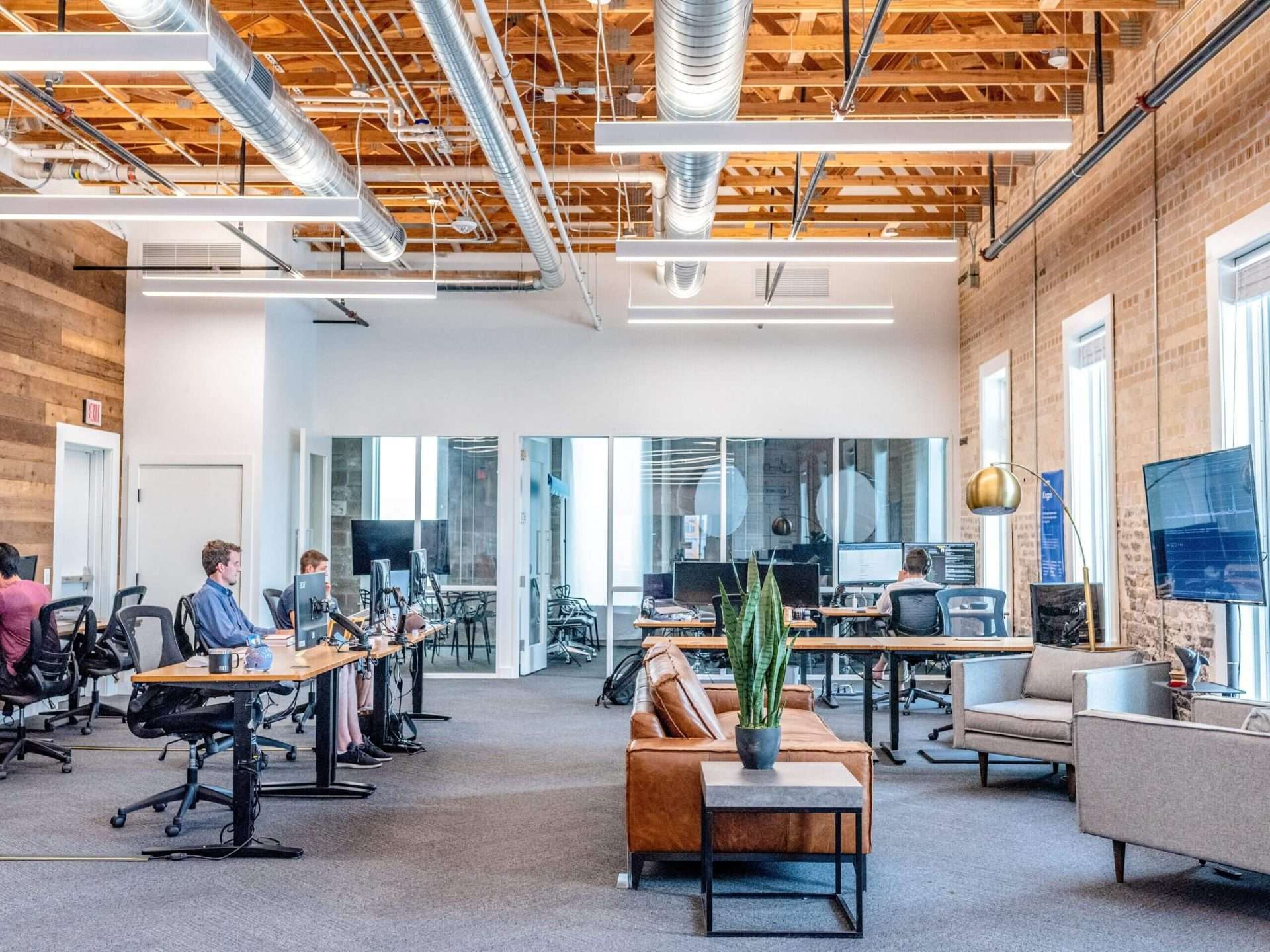 Enhance your enabling functions
Rapid financial insights. The right resources at the right time. And engaged employees. We'll optimise your functions to reduce low-value tasks. So your people have more time to deliver strategic advice – like true business partners should.
Experienced in transformation, we'll pinpoint your resource pressures and design a roadmap to refine your processes. We can then:
• Automate your low-value tasks
• Manage your risk profile
• Improve your data visibility
When you strengthen your internal functions, your broader business will benefit too. Employees will be happier and more productive. Customers will receive better outcomes. Shareholders will enjoy stronger returns.
What's possible with finance & HR transformation
Finance and HR transformation

Automated accounts payable

Automated onboarding

Automated payroll

Supplier spend management
Finance and HR transformation
We centre your transformation program around creating measurable value. With that as our guide, we remain agile, leveraging assets and redirecting momentum to achieve remarkable results for your business.
And we drive intense Lean Six Sigma review sprints, uniting your people behind a shared vision and strategy.
Automated accounts payable
Need greater clarity and control over your accounts payable? We can streamline and automate highly manual processes to reduce your risk. And provide you with improved visibility over your most important asset.
Automated onboarding
First impressions matter. So make sure your new employees have everything they need to get up to speed on day one. Let us optimise your onboarding – so you can boost retention and accelerate staff development across your team.
Automated payroll
Employees paid correctly and on-time are engaged, committed employees, and key to your ongoing business success. Through automation, we'll ensure your process fully adheres to legislation and delivers a seamless experience for your staff.
Supplier spend management
Want to get control of subcontractor costs? Through built-for-purpose supplier portals and automations, you'll gain transparency over every transaction. And turn complexity into clarity.
Our expertise, your efficiencies
We explore every opportunity to optimise your functions – through our deep experience in Lean Six Sigma, automation and robotic processes. We'll streamline your low value, resource heavy tasks, so your team can focus on best-in-class business partnering and strategic advice. Here's how.
Reduce your procurement spend
Time to manage your procurement costs holistically? Through advanced automations and analytics, we'll optimise your spend so you can invest in new strategic opportunities.
Streamline your processes
Let us automate your month-end closing to reduce time-intensive manual processes. We'll ensure your data is organised, accurate and complete – freeing your people to provide best-in-class partnering.
Boost your employee experience
Elevate key HR processes with one-touch onboarding and automated payroll. Grow employee engagement, meet regulatory requirements and support new starters to hit the ground running.
Our finance & HR transformation clients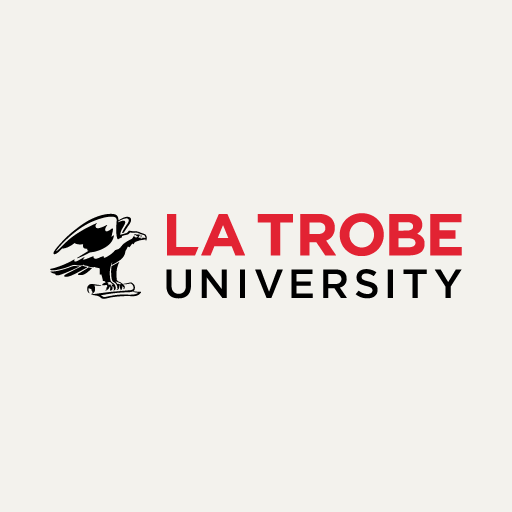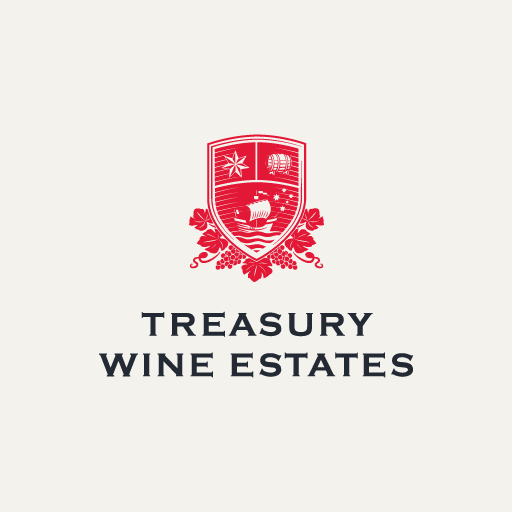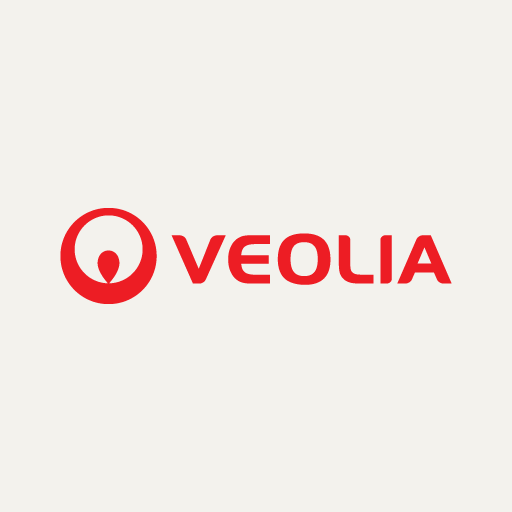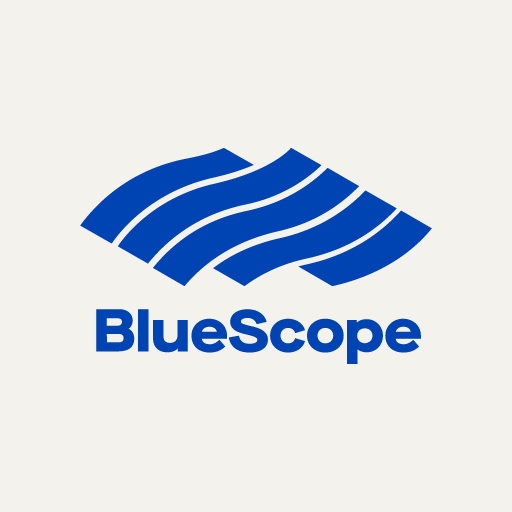 Ready to review and refine your processes?