If not, it's time to refocus your operations and refine your processes to deliver value where it matters most. It's time to enter the digital future.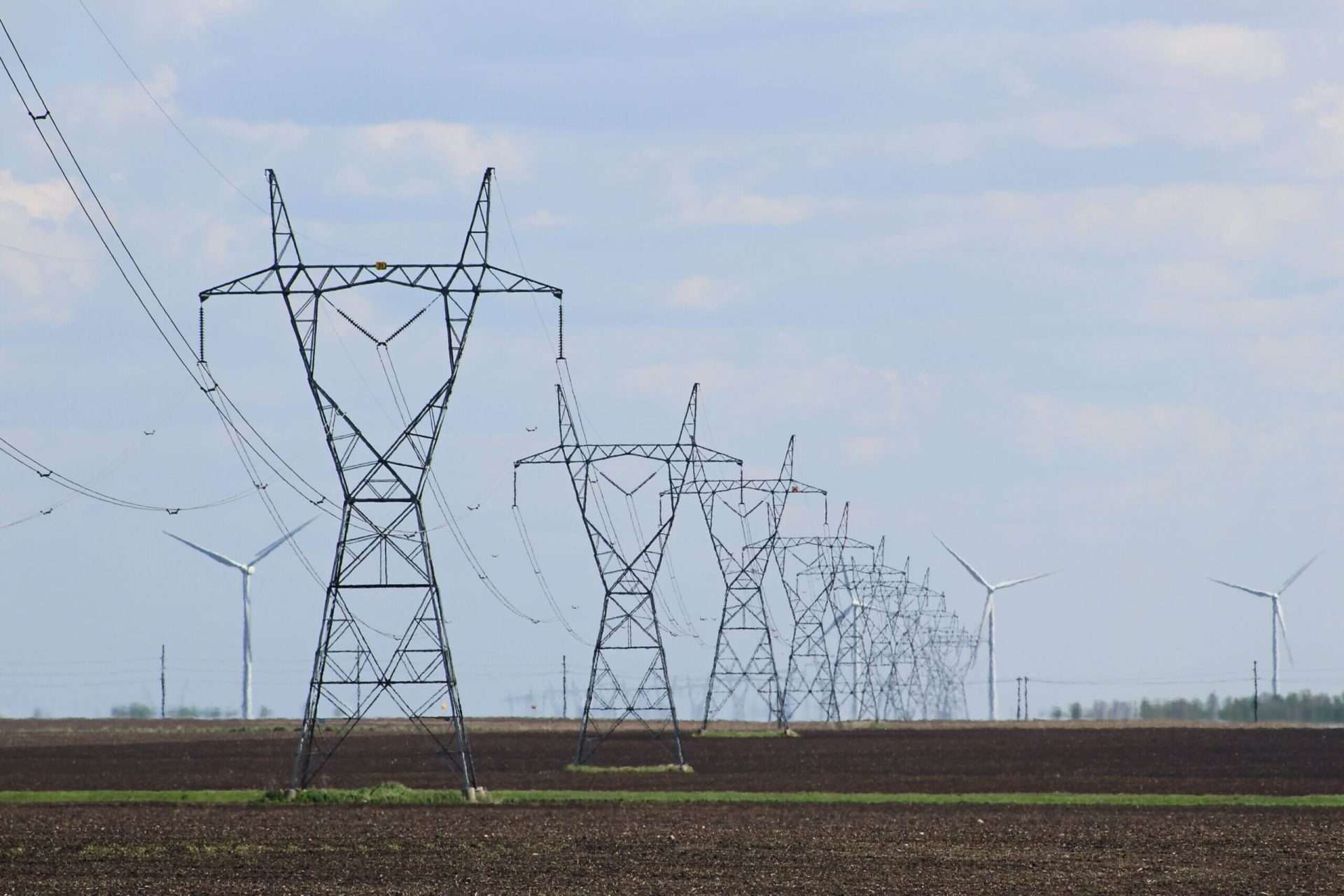 Harness your assets. Accelerate your transformation.
To prepare your business for what's ahead, we'll develop a digital transformation roadmap – so you can seize strategic opportunities. Swiftly and at scale.
Together we'll develop your strategy, strengthen your capabilities and empower your people to realise your future state. That means goodbye to the rigid, hierarchical structures of the past. And hello to lean, agile teams that adapt and react, allowing you to shift momentum and make smarter decisions with ease. Let us design and deploy efficiencies across your value chain to deliver maximum value with minimum waste.
We help transform energy, mining, engineering and utilities businesses.
What's possible in energy & engineering
Energy and utilities

Mining, oil and gas

Engineering

Facilities and asset management
Energy and utilities
To transform your business, our consultants draw upon their deep experience supporting energy and utility organisations. We build solutions across a range of areas like customer connections and requests, meter data transformation, GIS task automation and digital network modelling. We'll manage your assets, boost cashflow and improve operational efficiency – throughout your call centres, field operations, works delivery and digital back office.
Mining, oil and gas
We'll cut out waste and streamline your processes across operations, maintenance, supply chains and asset management. Recently we've digitised PO changes, automated work order reporting, digitised FIFO camp management and created workflows for plant design changes.
Together we'll work with your team to bolster efficiencies and reduce costs across your divisions.
Engineering
Time to automate billing, invoicing and project reports? Want to integrate data across your infrastructure projects? With automation, your business can scale for the future – without scaling your workforce. We can optimise your cashflow, boost productivity, improve project management and create digital foundations to streamline major projects.
Facilities and asset management
Resolve pain points and improve efficiencies across project initiation, asset strategy, work order management, quality control and back-office operations. We deploy advanced AI and client system integration to transform data management processes, streamline asset handover, automate work order management and cost control, and strengthen compliance checks.
Re-engineer and optimise your operations
Our Lean Six Sigma experts can lead your process re-design and re-engineering roadmap. And then deliver it.
Get ready to leverage your assets, optimise your operations and catapult your efficiencies, far beyond best practice.
Accelerate your digital transformation
Digitised some services, while others are lagging behind? As a multiple award-winning automation consultancy, we're automation and analytics trailblazers. Together, we'll power your digital journey with solutions that are light-years ahead.
Design services that delight
Does your business deliver reliable and responsive services every time? We do. Working with your transformation team, ICT department and stakeholders, we design exceptional experiences that your customers and employees will thank you for.
Over the three years we've been working with Innovior to automate customer services processes we've experienced a lot of success. Innovior's bots now automate ~200,000 annual tasks, which has contributed to 50-80% reductions in cycle times for key customer requests. Innovior has a talented breed of technologists and personable consultants.

Brendan King


Head of Digital (Customer & Workplace/Strategy & Customer Group)




CitiPower, Powercor & United Energy
Ready to re-engineer your operational efficiencies?