Our world-class team has the expertise and experience to help your business navigate the complex and ever-evolving world of generative AI. We identify opportunities, implement solutions and never stop seeking improvements.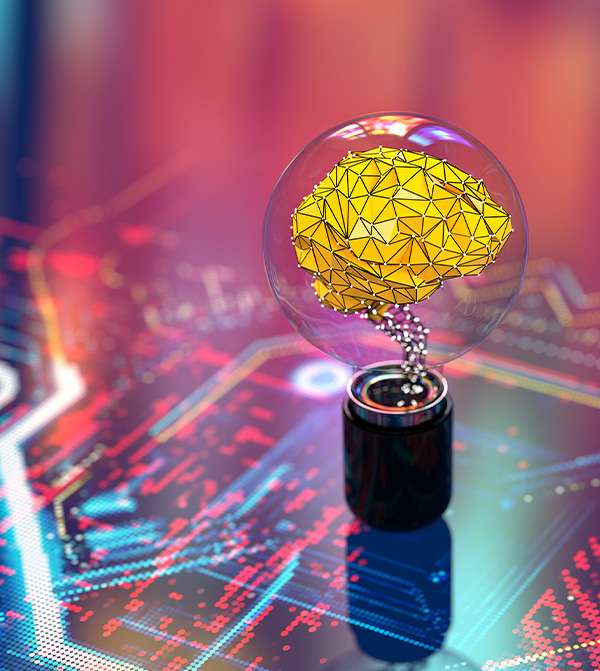 Your Gen AI journey …
our guiding hand.
The generative AI revolution has begun but one size does not fit all. Just as your organisation is unique, so too is the strategy needed to maximise the potential for the technology to transform how you do business.
We help companies better understand generative AI and work with them to target areas where it can generate value. We develop prototypes that prove its capabilities and help our clients deploy innovative solutions that optimise business functions. We continually review and assess our efforts in the never-ending bid for competitive advantage.
Let us show you why generative AI is a game-changer.
Our services and solutions
Discovery

Proof of concept

Production-ready solutions

Quality assurance & monitoring
Discovery
Does your organisation want to make steps towards realising the value of generative AI solutions but is struggling to know where to start? Engage our team of experts who can help zoom in on the value creation opportunities as well as helping your organisation avoid the pitfalls of implementing the technology.
Proof of concept
Deciding to embrace Generative AI is the easy part. Identifying where to use different components of the technology and how to best implement them is the real challenge. Sometimes starting small can create massive impact down the track. We can bring your concepts to life with scaled-down solutions that we can trial in real-life situations, providing validated proof-points. We can then develop a roadmap that defines a pathway to production-ready versions.
Production-ready solutions
The list of generative AI solutions is long. From creating ChatGPT-like experiences over your own data, generating new content, summarising documents and automating cognitive tasks, we know what works best for individual clients and have the expertise to turn prototypes into fully functioning solutions. Some firms call this process 'technical implementation'. We prefer 'bringing your generative AI ambitions to life'.
Quality assurance & monitoring
The hard work doesn't end with the deployment of a generative AI solution. We have finely tuned mechanisms in place that assess how the technology is performing and allow us to work with clients to roll out strategic and technical enhancements to improve business outcomes. Knowledge is power and our commitment is to provide you with the best of it.
Our generative AI clients
A leading Australian telecommunications and technology company.
An Australian national private hospital operator and healthcare provider.
A Victorian-based power distribution company.
The Australian brand of a global insurance group.
Let us lead your generative AI journey
Generative AI is evolving at lightning speeds, which is why it pays to partner with experts in the field. Our experienced consultants are not only across the latest solutions but are heavily invested in keeping pace with the latest developments in the field. By tapping into our elite-level insights and end-to-end strategic plans, your business will be well on its way to achieving generative AI success now and well into the future.
1
Analyse your processes to identify generative AI opportunities.
2
Quantify the benefits so you know the financial value upfront.
3
Build and refine generative AI solutions to adapt to your processes.
4
Implement your generative AI tools and ensure they provide value from day one.
5
Provide ongoing insights and support to help you navigate change and growth.
I can't tell the difference between what the team used to generate manually compared to what the gen AI model created for us! This is such an exciting development for us.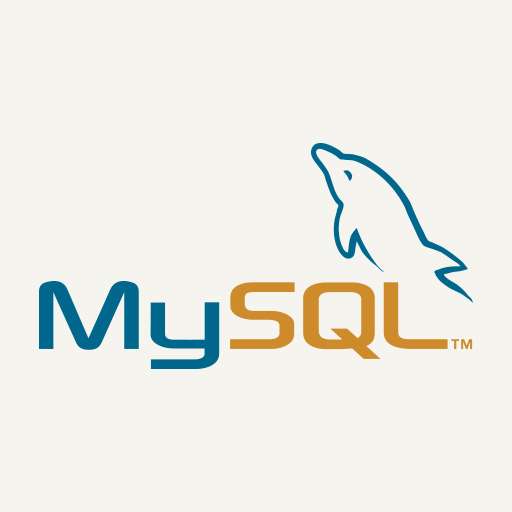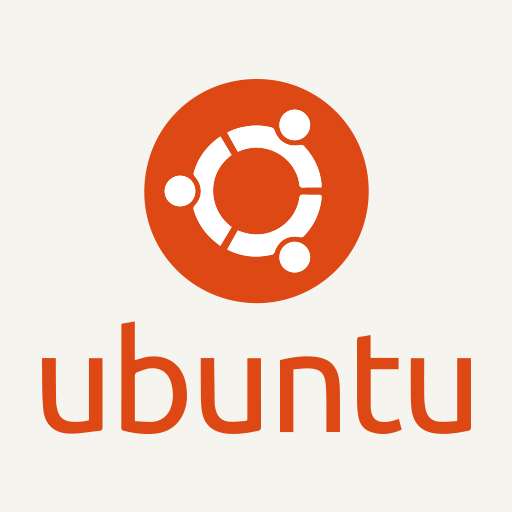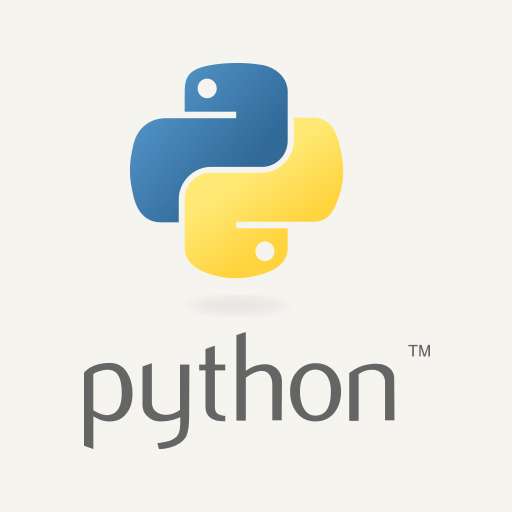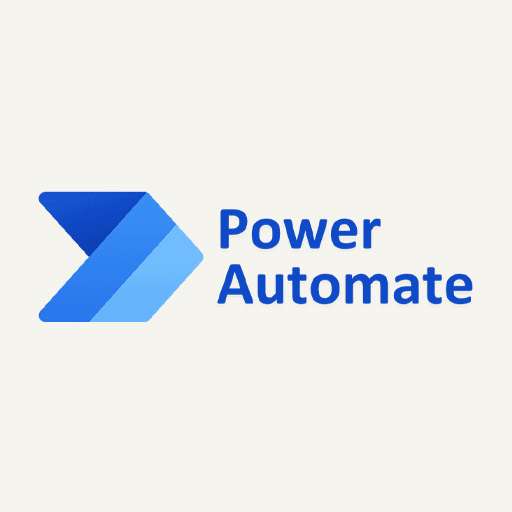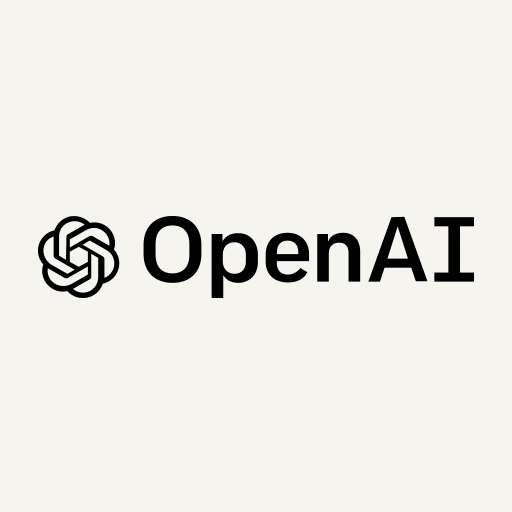 Ready to improve your business outcomes with generative AI?